At Kwik Vending, our mission is to provide your business with everything it needs to thrive. Whether your goal is to keep employees happy and productive or simply to offer a unique environment that fosters growth in your company, micro markets are a great solution! With a vast array of products and a more welcoming atmosphere, micro markets ensure that there's always food to meet your needs.
Our micro market company based in Salt Lake City proudly offers healthy food for your breakroom, business center, airport, and more. Our team can work with you to develop a customized plan that will suit your needs. Our in-house dietician makes fresh food daily that will pack a healthy punch and that includes the right combination of macroingredients to keep your team going strong all day long. When combined with our vending machine and coffee services, you'll have a comprehensive employee care program that your employees will appreciate. Call for a free quote today!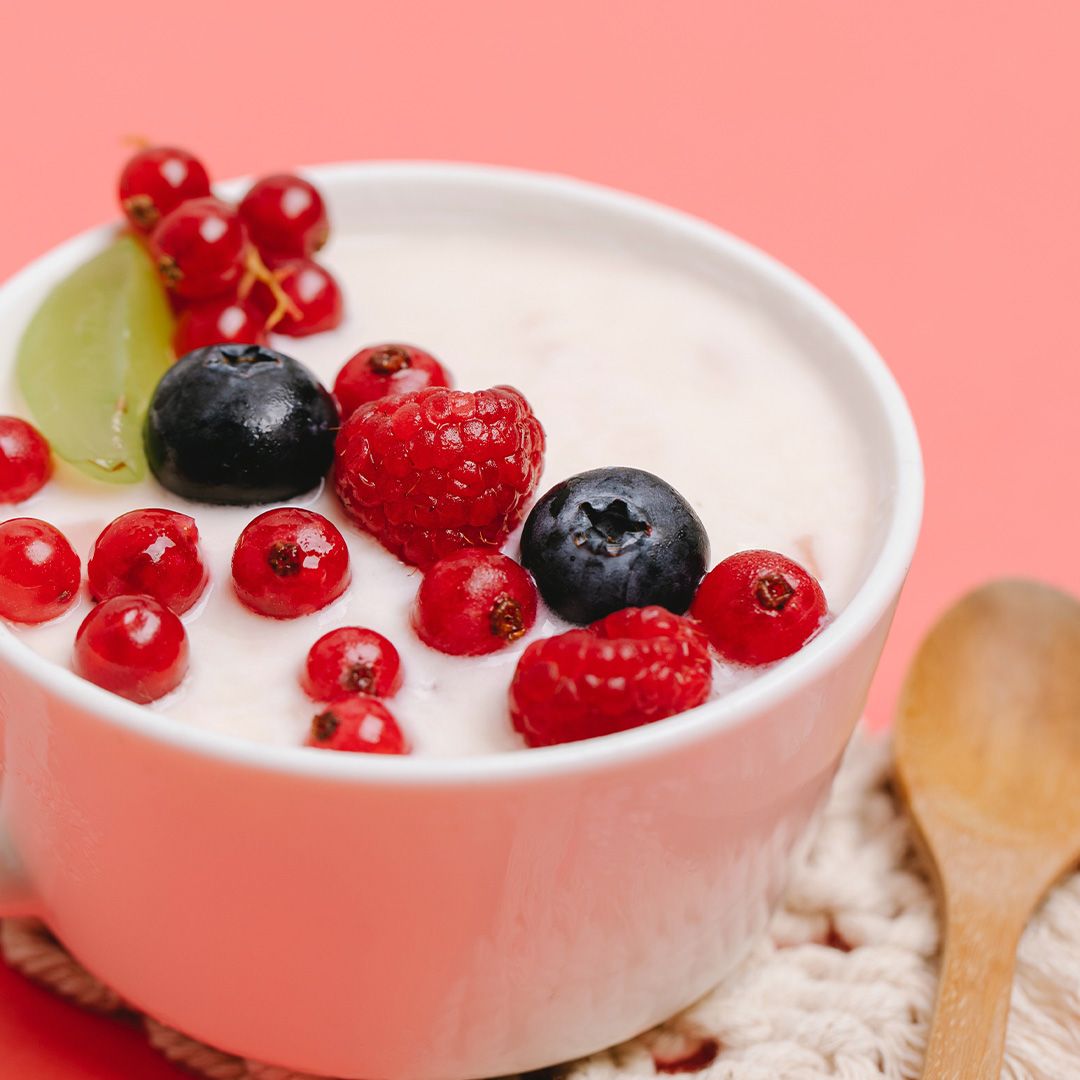 Enhanced Variety and Freshness
Unlike traditional vending machines limited to pre-packaged snacks and drinks, micro markets offer a wide range of fresh and healthy food options. Kwik Vending's micro markets in Utah are stocked with freshly-made sandwiches, salads, fruits, yogurt, and other gourmet items. This diverse selection caters to different dietary preferences and ensures that customers have access to nutritious meals throughout the day.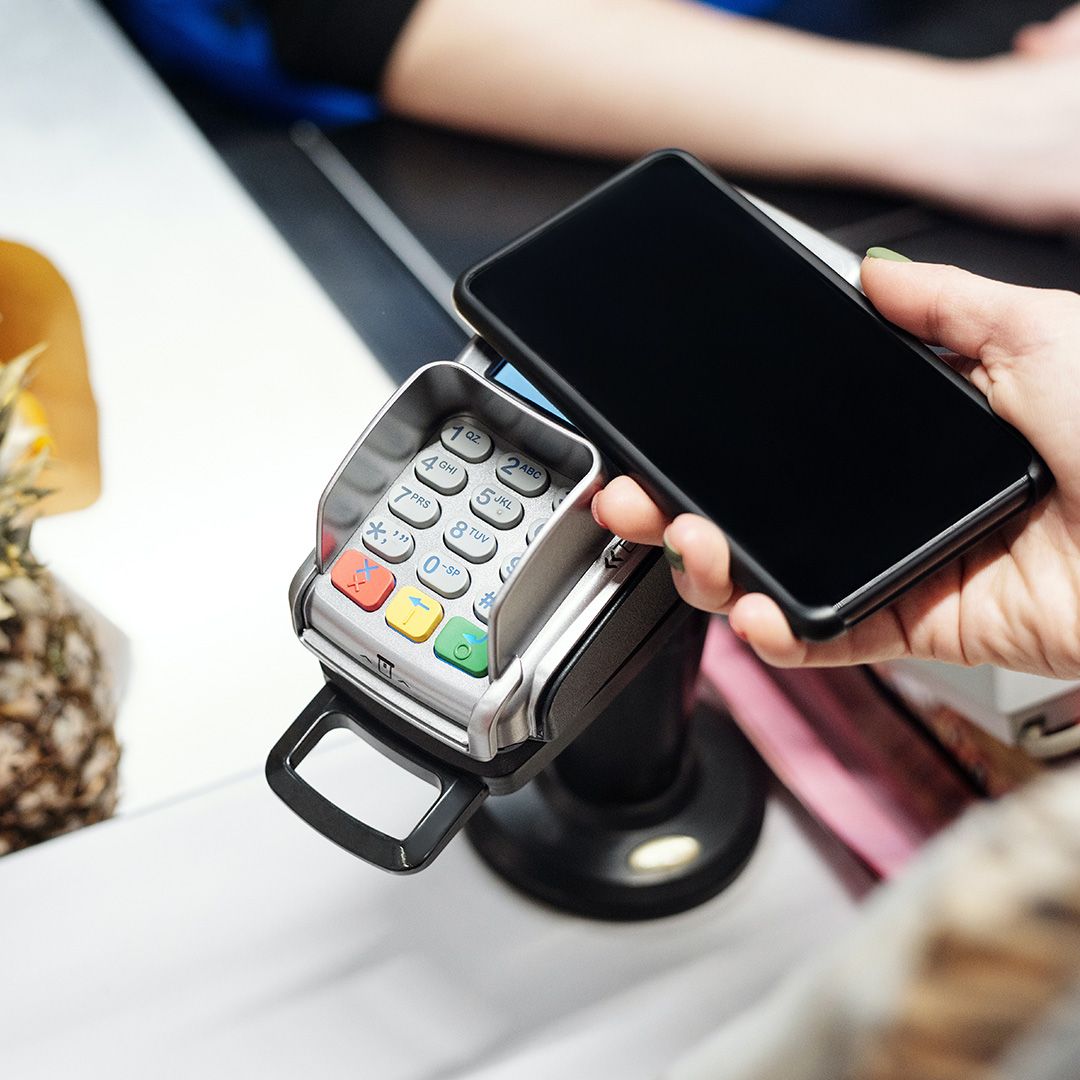 24/7 Accessibility
Micro markets provide round-the-clock access, making them convenient for employees working late shifts or during weekends. Kwik Vending's micro markets are equipped with state-of-the-art self-checkout kiosks, allowing users to browse products, make purchases, and enjoy their meal or snack at their convenience. The easy accessibility ensures that no one goes hungry, regardless of the time of day.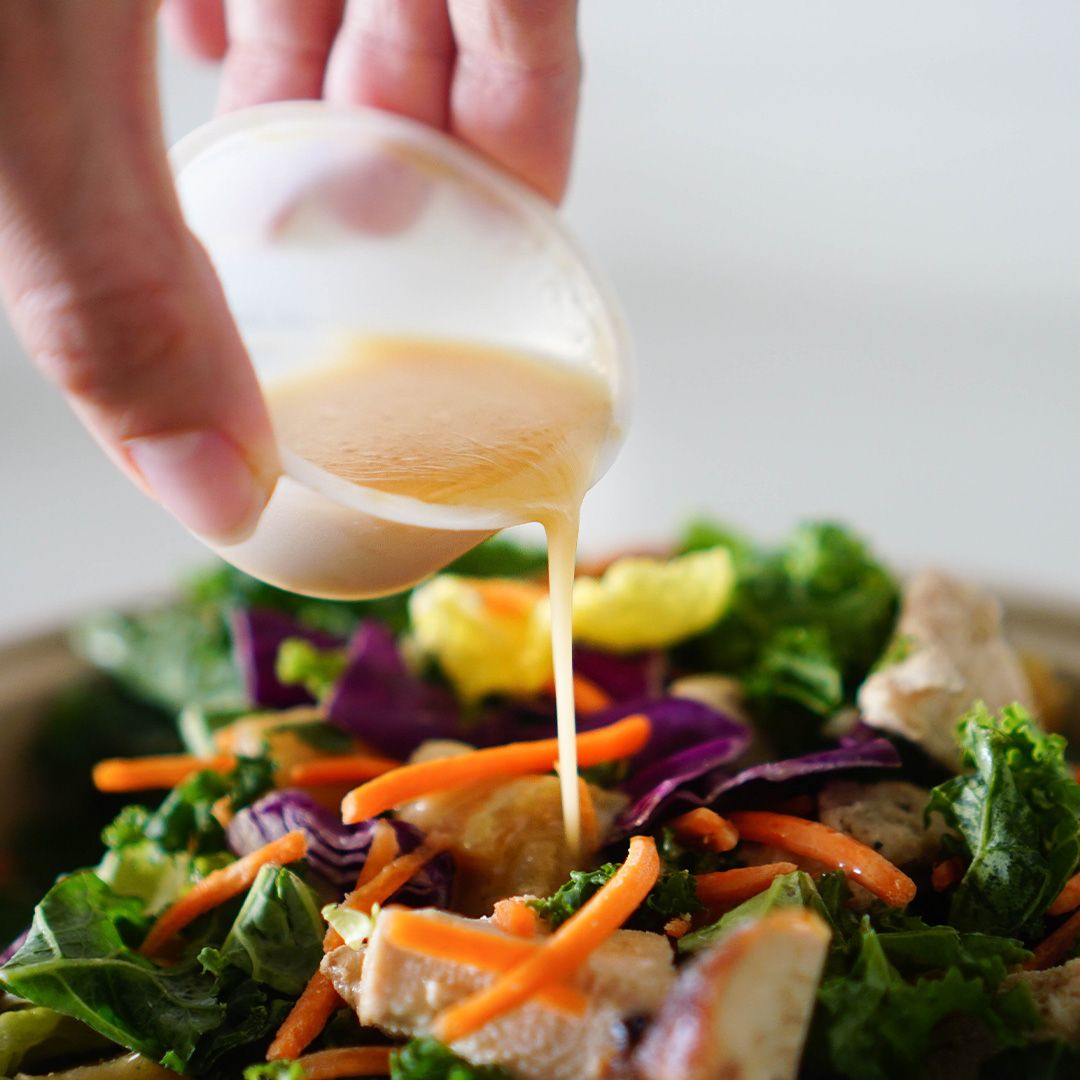 Customization and Personalization
Kwik Vending's micro markets in Utah offer a personalized shopping experience. Customers can customize their meals by selecting from a variety of options, including toppings, sides, and dressings. This level of customization ensures that each customer's individual tastes and dietary needs are met, promoting overall satisfaction.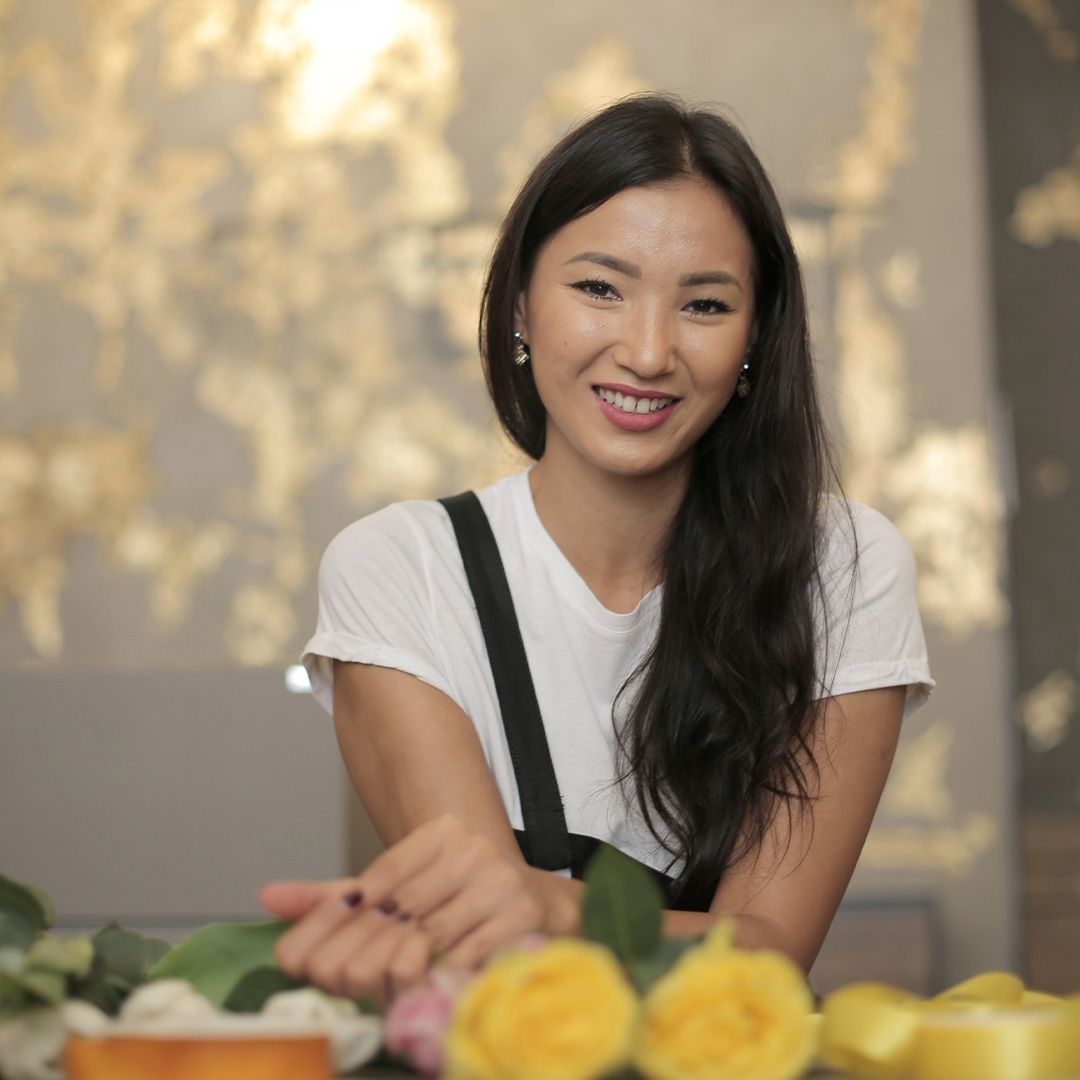 Cost-Effective Solution
Micro markets can be a cost-effective solution for employers. Kwik Vending offers a loyalty program where you can earn rewards for partnering with us. We offer monthly promotions that can help put money back into your pocket. Additionally, the availability of reasonably priced meal options can help reduce the temptation to eat out for your employees, saving them money in the long run.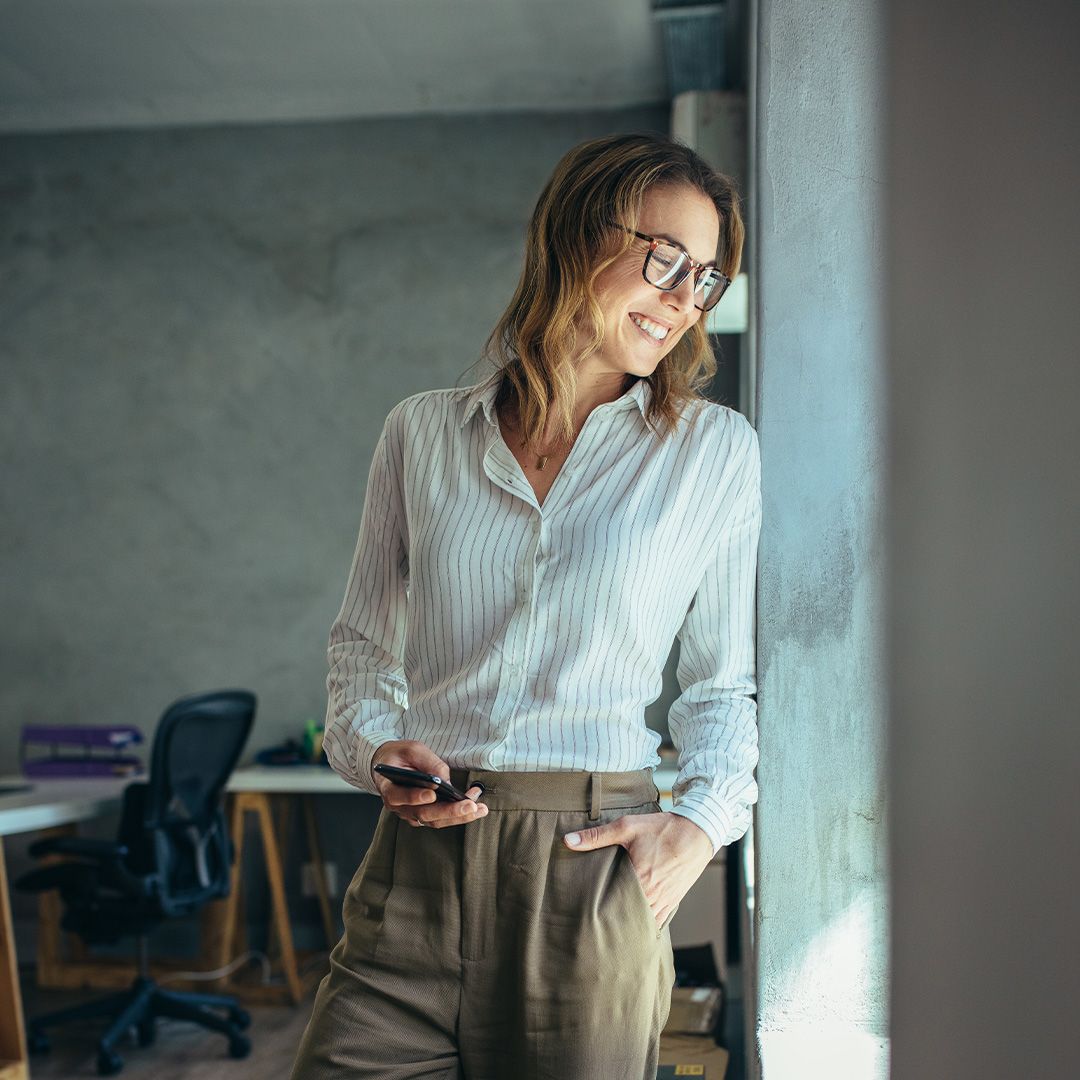 Enhanced Employee Morale and Productivity
Providing employees with access to fresh, customizable meals and snacks can have a positive impact on their morale and productivity. When employees have convenient and healthy food options available onsite, they are more likely to make healthier choices, leading to improved energy levels, concentration, and overall well-being. This, in turn, can contribute to increased job satisfaction and lower absenteeism rates. Partner with Kwik Vending in Utah today!