About Kwik Vending
Established in 1984, Kwik Vending prides itself on having a personal working relationship with our customers, and our mission is to do what we do with total transparency. As a full line break room service provider, we specialize in micro markets, vending, coffee service, catering service, and more. It's what's made us Utah's largest full line break room service for more than four decades.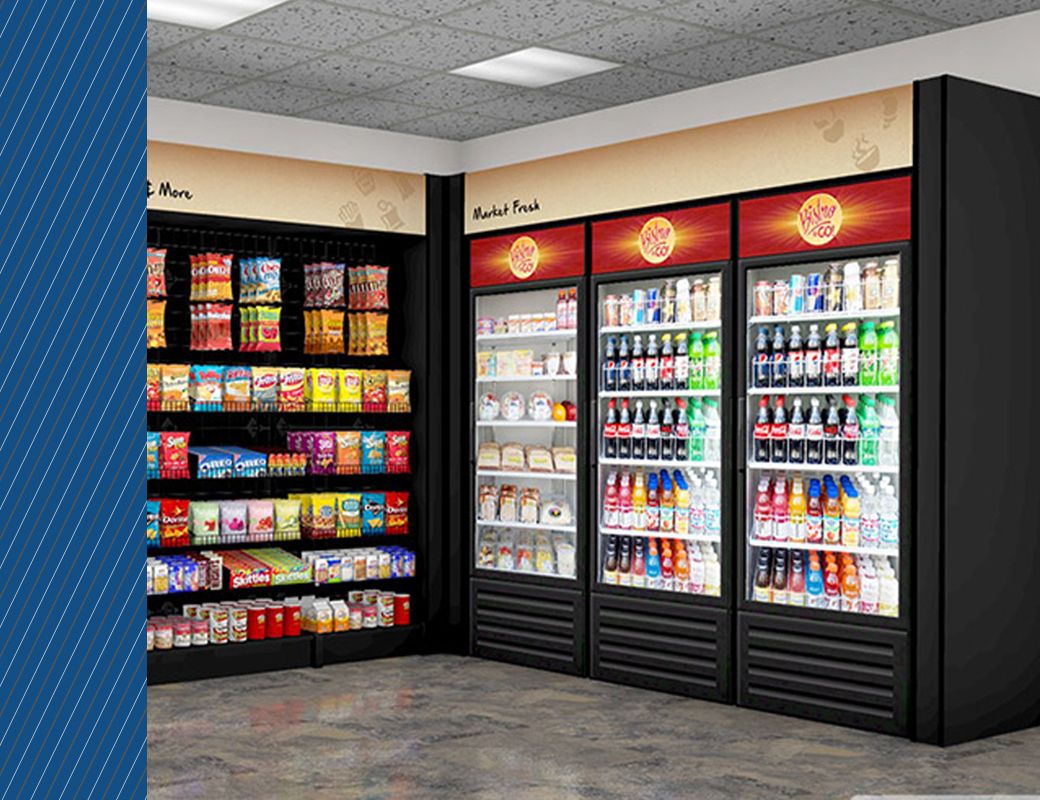 More About Us
Founded in 1984, Kwik Vending is a well-known name in the Utah business community. Decades of hard work and integrity have earned us a reputation for always having the freshest options and the most dependable customer service. We customize everything we do around your needs, going the extra mile to honor your vision and your budget. Whether you just need a break room vending machine, or you need a large event catered, we're the team you can trust to come through.
When we connect with clients, we do everything we can to build positive, long-lasting relationships. At the end of the day, business owners don't need to be worried about their dining room or vending machines — they just need the service to work. That's why we keep our prices low, our communication transparent, and our services up to date. We're delighted to go above and beyond by donating portions of our profits to charities of our clients' choice. When you partner with us, you get a real ally.
The power of food is unmistakable when it comes to boosting morale, helping people focus, and making a commercial environment comfortable. The Kwik Vending team is honored to meet this basic human need with excellence and care. Partner with us today.