How often do you or your employees arrive at the office on an empty stomach, not having had time to eat in the morning rush of getting kids to school and getting ready for the day? Kwik Vending is your solution to ensuring you and your employees have wholesome, nutritious food to get them through their day. Learn more below, and contact Kwik Vending in Salt Lake City today!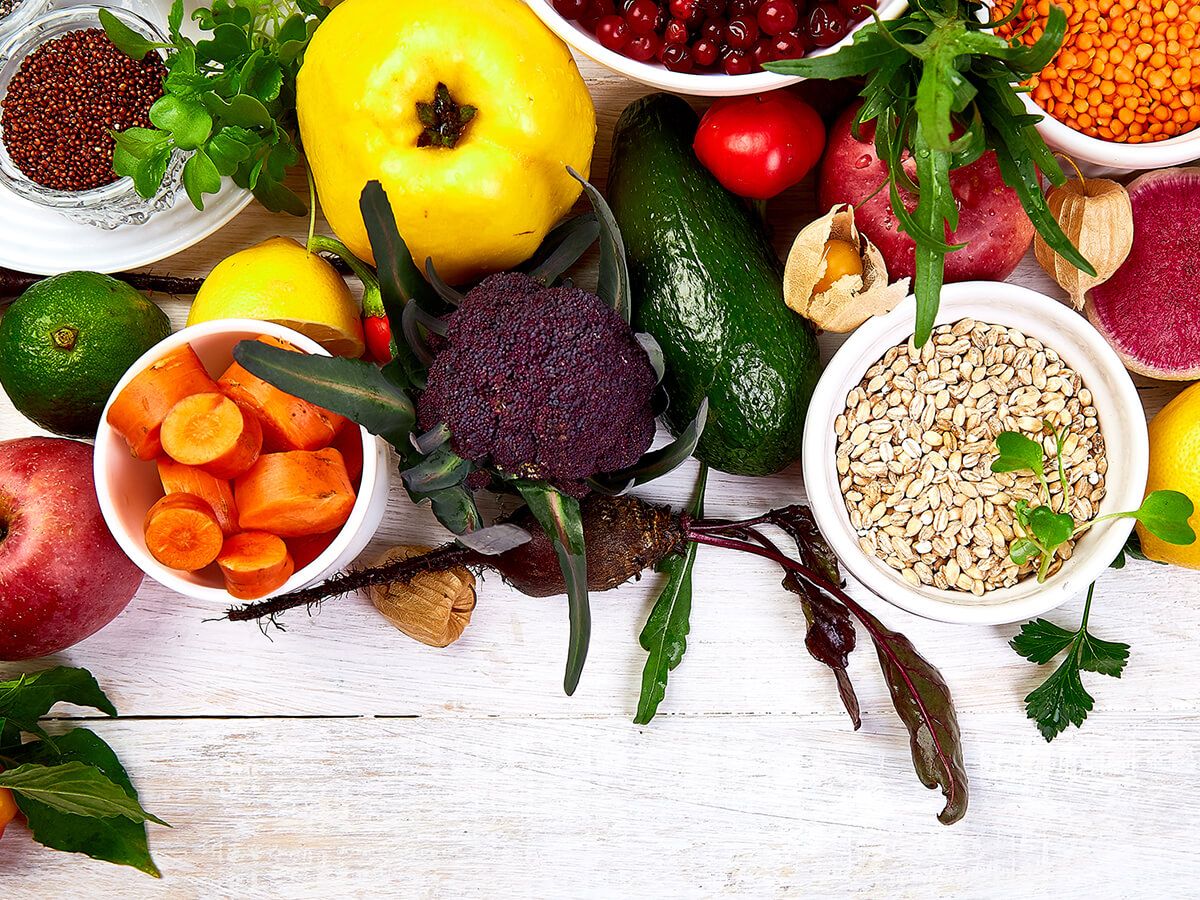 Locally Handcrafted Health Foods
Kwik Vending is passionate about bringing only the highest-quality foods to your business. We invest in locally handcrafted health foods that are the perfect balance of macronutrients in order to give your employees the boost they need to keep on plucking away. When your employees feel good, they will deliver a powerful product or service to your customers.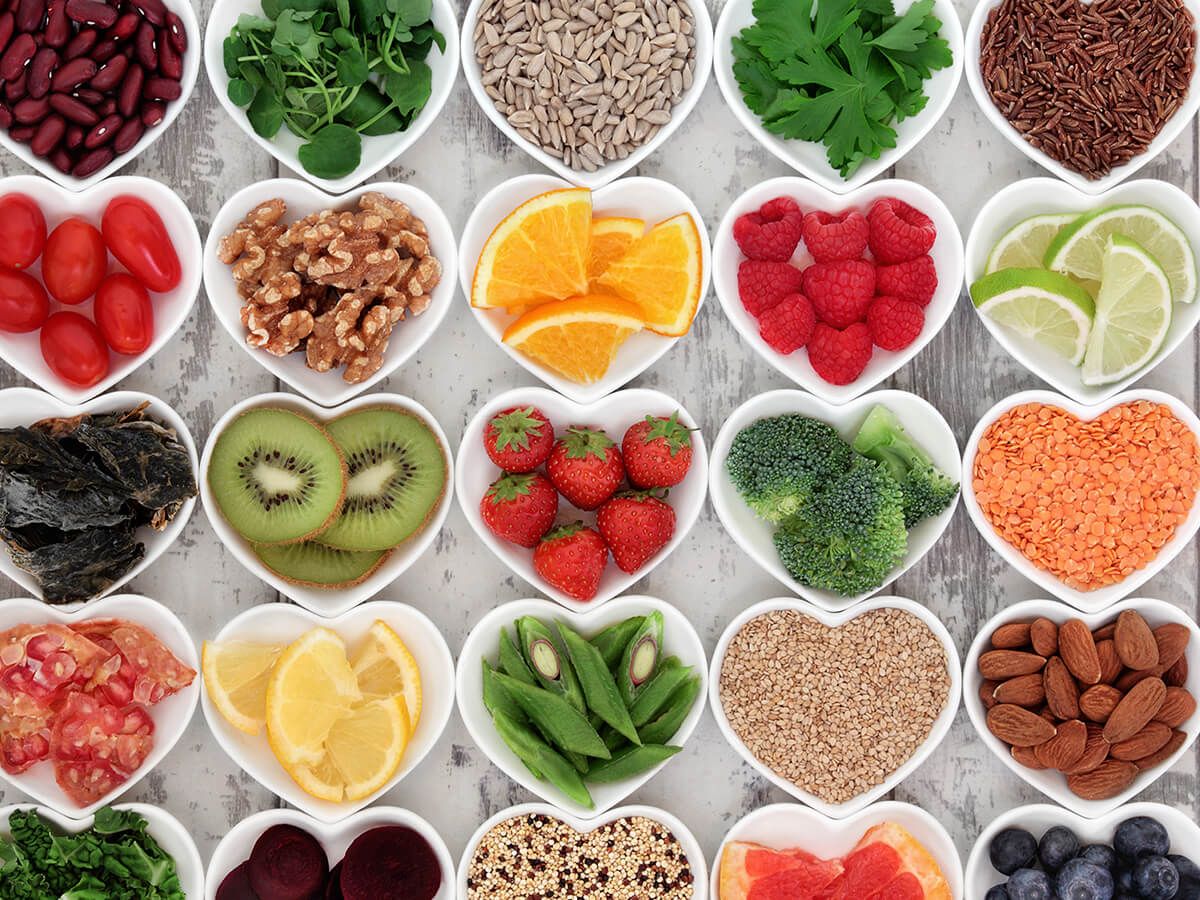 Variety of Foods to Meet Your Needs
We understand that not everyone likes salads, fruits, or certain drinks. We do our best to offer a variety of different food options in order to meet your employees' needs, including having food selections for those on a special diet. You can customize what your employees have for purchase and change it whenever you like.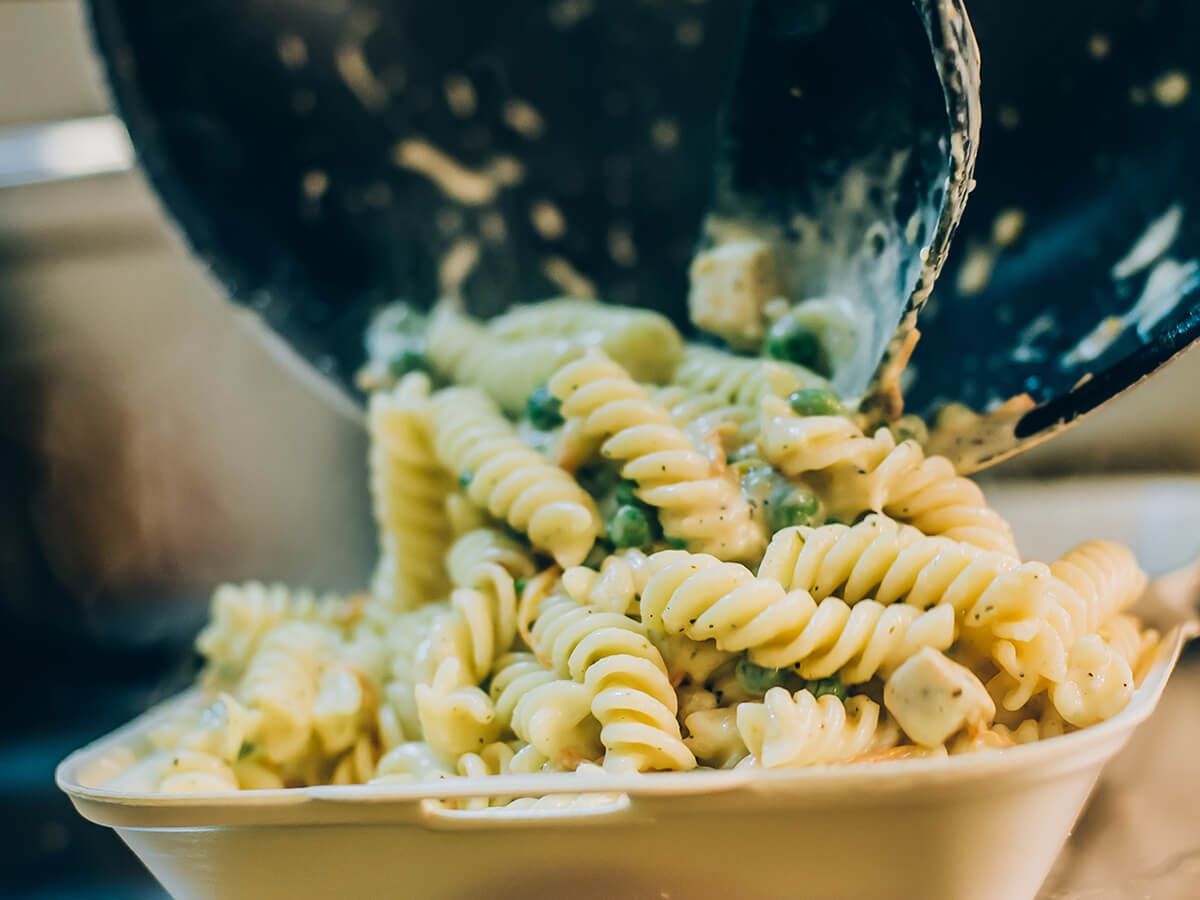 Made by Our Chefs & In-House Dietician
Our food and beverages are made fresh daily by our expert and knowledgeable chefs and in-house dietician who have years of experience in preparing healthy meal options. These meals are delivered daily by our friendly staff, and with our real-time tracking technology, we can ensure your inventory is kept supplied.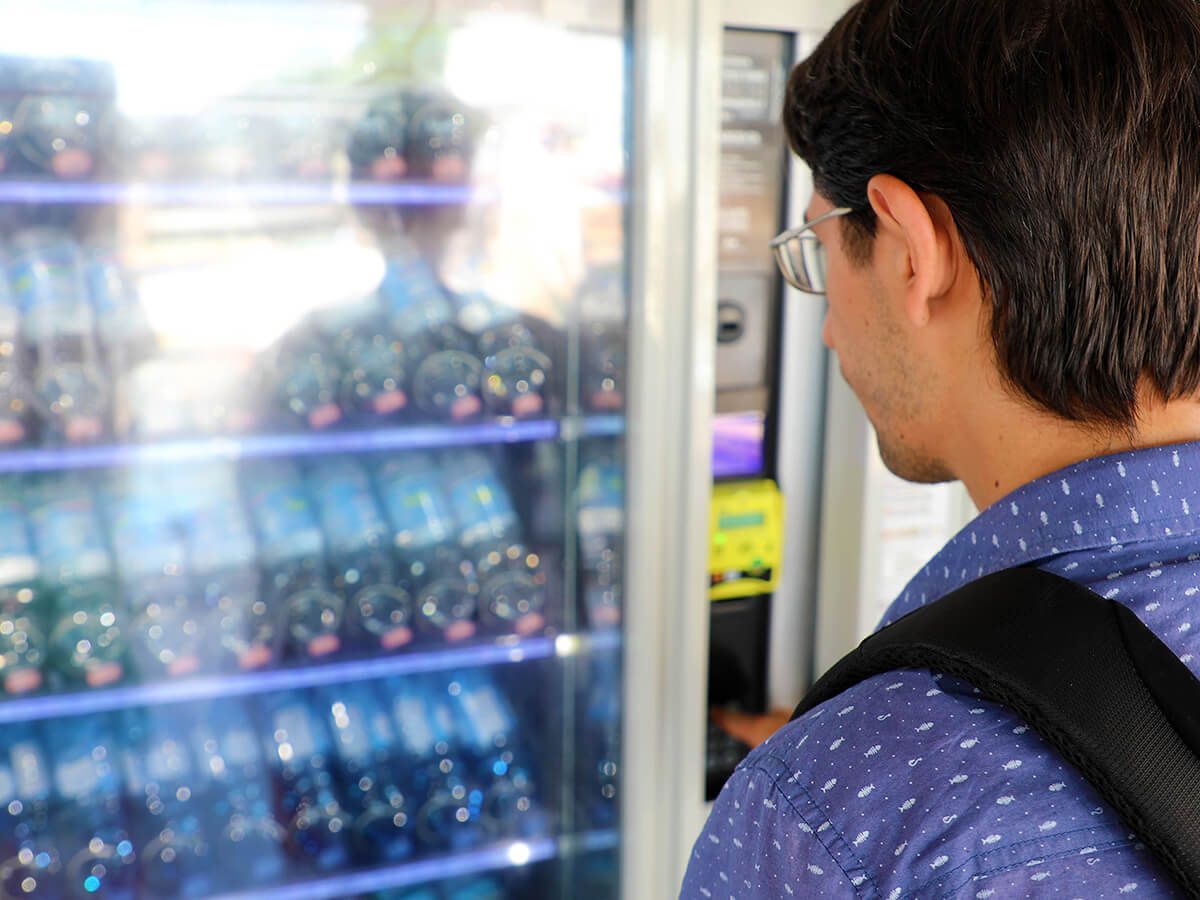 Anytime Access
One of the best parts about our fresh food process is that the foods are available 24-hours a day from our vending machines. This makes having a Kwik Vending area in your office perfect for those employees on flex schedules or who work early in the morning or late at night.
Here at Kwik Vending in Salt Lake City, we understand that every business is different, as well as their employees. Our mission is to provide wholesome foods that your employees enjoy. We offer micromarkets, vending and coffee services, as well as catering. Get in touch for a free quote today!