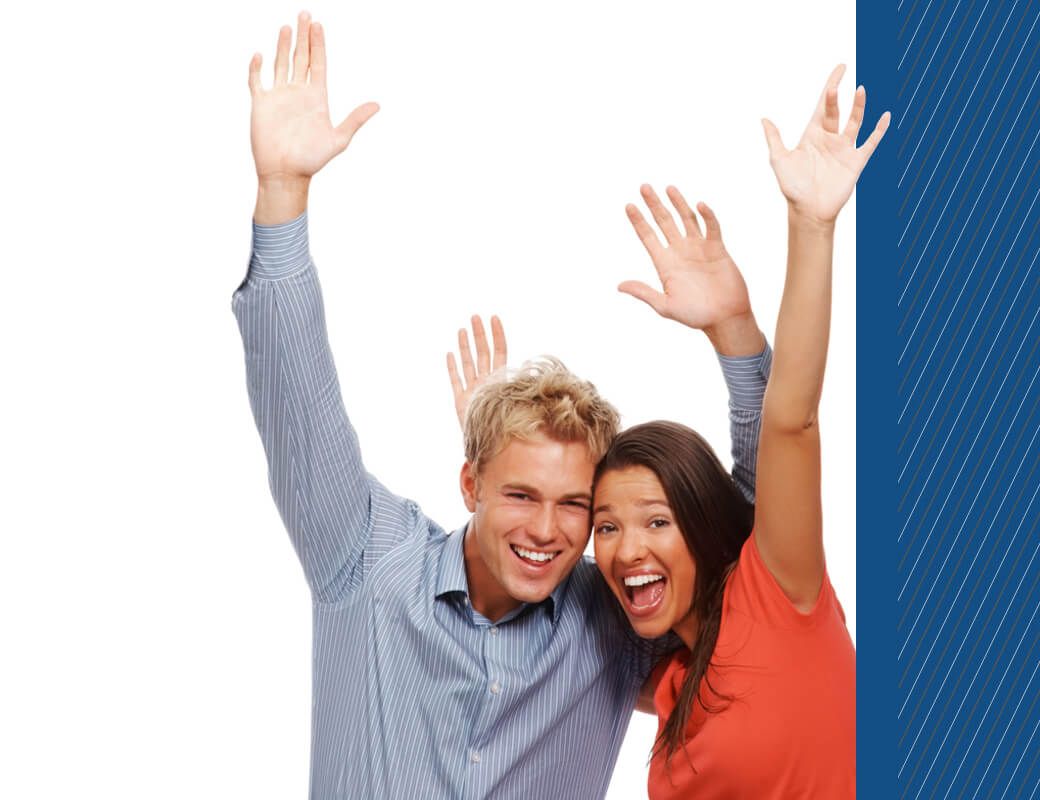 Loyalty and Rewards
When you choose Kwik Vending, you get more than just the world's best commercial food solutions — you get rewards! We offer top-notch functionality that you and your team will love. All you have to do is choose us and let us know what you need. You'll benefit from:
Monthly Promotions — We're always looking for ways to show our appreciation for your trust and your business with us. That's why we're always offering monthly promotions that can putserious amounts of money back in your pocket. Because the deals change every month, you're guaranteed to benefit repeatedly throughout the year.
Cash Back Rewards — When you get a Kwik Vending account, you're immediately qualified to start earning cash back rewards. You'll earn points for every dollar you spend, points that you can redeem online for cash back. You can earn up to 2.5% back, which can have a serious impact when you think about maintaining vending services in your business month after month.
Giving Back — We're proud to be part of our Utah community, and we believe in putting our money where our mouth is. That's why we donate 1.5% of every dollar you spend on your Kwik Vending account to a charity you choose. This way, you can enrich your business and give back to your community at the same time. It's our pleasure to facilitate this!
Choose Kwik Vending today to start enjoying the benefits of working with the best vending company in the country.