4 Benefits of Working With Kwik Vending
Welcome to Kwik Vending, Salt Lake City's first-choice vending machine company. We are excited to progress our product capacity to serve micro-markets in company breakrooms and lobbies, airports, distribution companies, and more! If you are looking for more convenient snack and lunch options for your employees and/or clients or fresh-food alternatives to the typical vending machine snacks, we've got you covered! We know that you've got options when it comes to stocking snacks, so let's explore a few reasons you should consider working with Kwik Vending.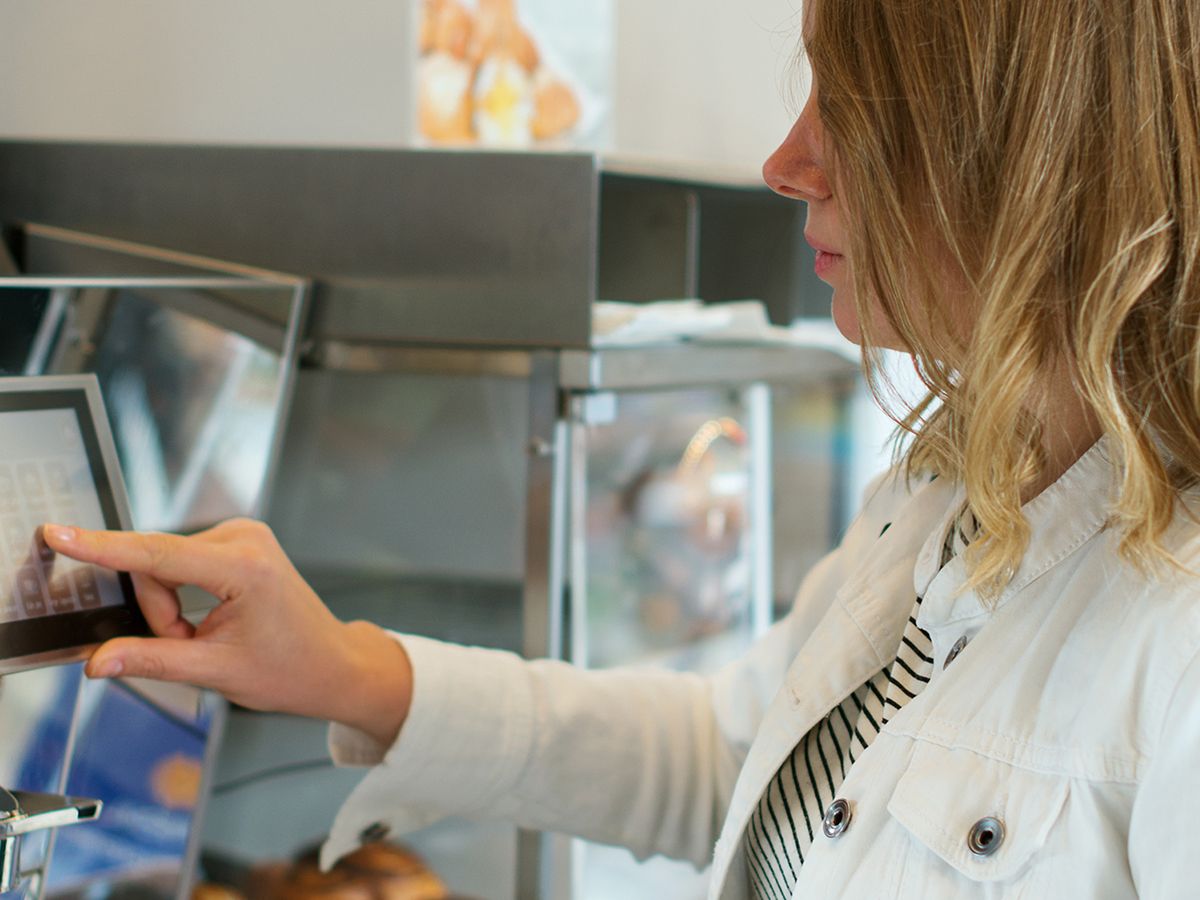 Fresh Products in Micro Markets and Vending Machines
Looking for a simple solution for your company's breakroom or lobby? Kwik Vending offers a variety of fresh food and beverages in a convenient unattended one-stop-shop micro-market. Offer employees or clients a variety of coffee and beverages along with convenient lunch and snack options including fresh fruit and salad. All of our food is prepared by our local chefs and delivered fresh!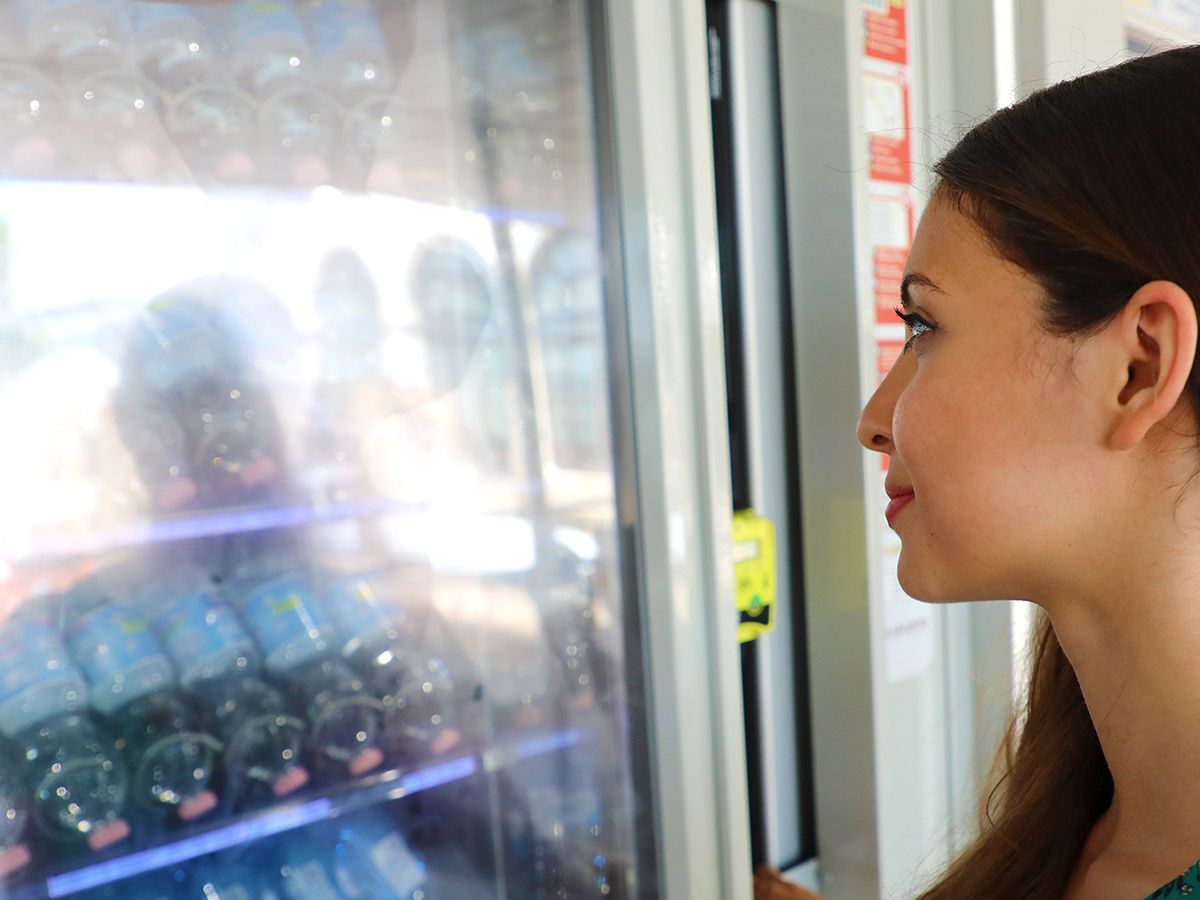 Reliable, Friendly, and Honest Service
Kwik Vending uses today's latest vending technology coupled with superior customer service to provide the best experience for our customers and their micro-market users. Our food and beverages are made fresh daily by our chefs and delivered on schedule by friendly delivery staff. Using real-time data, we can keep your inventory fresh and supply what your users demand. From cleaning and maintenance to delicious food and a known point of contact, you'll have nothing to worry about but which fresh snack you'll choose to try today!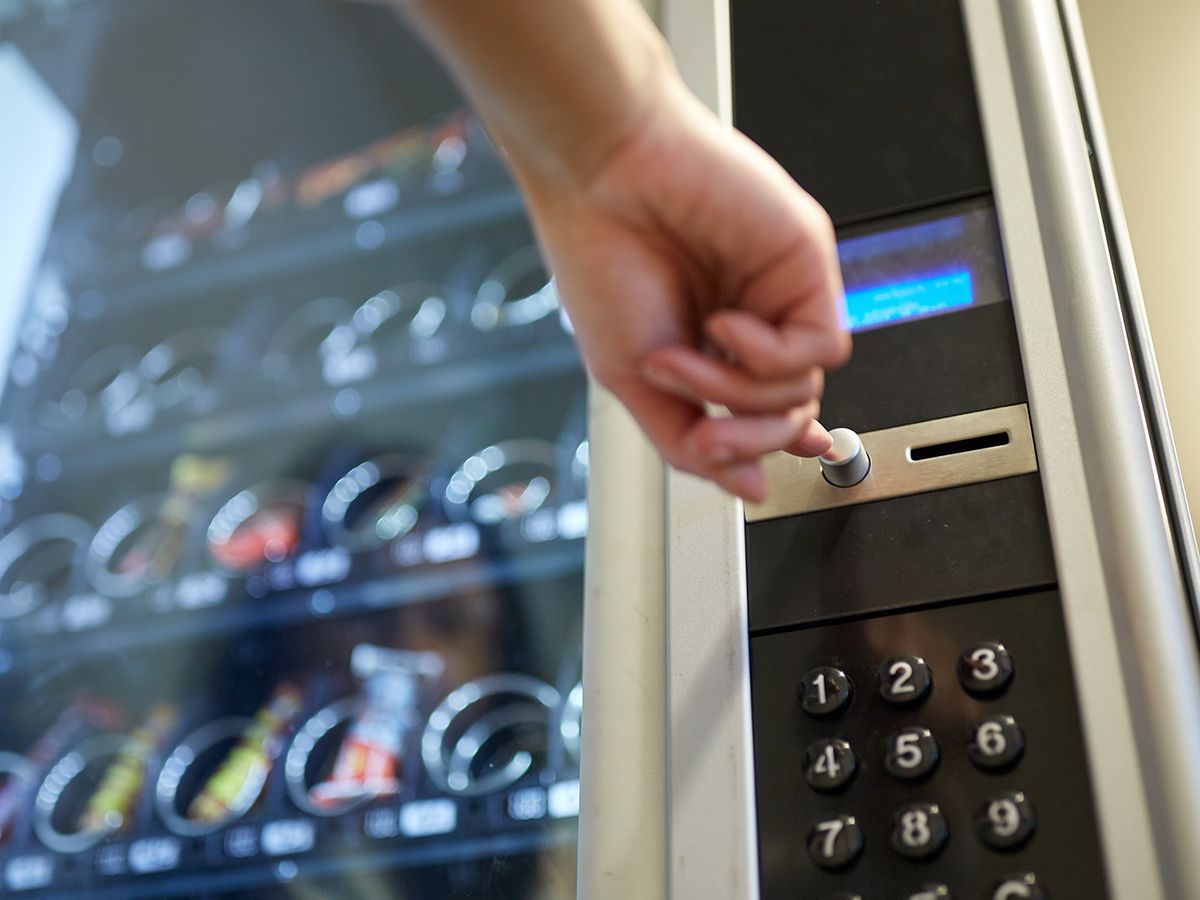 Multiple Payment Platforms Available
Traditional vending machines require users to have a pocket full of change and newer ones offer debit options, but we believe this misses a large portion of today's consumer. At Kwik Vending, we partner with USConnect® to offer a variety of convenient payment options including debit and credit cards, along with Apple pay, Softcard, and the USConnectMe card or app. With so many ways to pay, your guests and employees will never go hungry or search for coins again!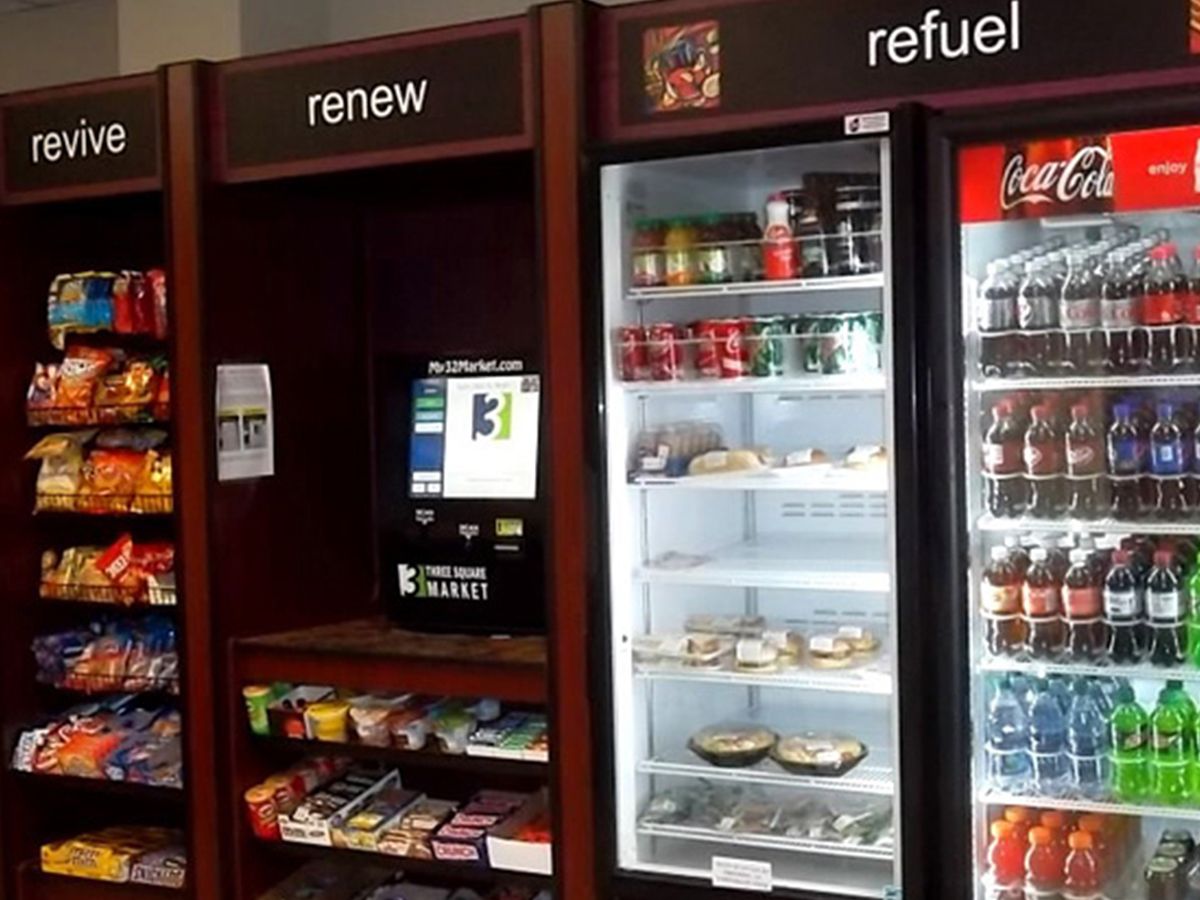 Earn Rewards With Every Purchase
As a member of USConnect®, your employees and clients earn loyalty rewards with every purchase. Kwik Vending markets are fully integrated with our USConnectMe that allows users a rewarding experience including redeemable points for future purchases and help to make healthier snack choices. Our USConnect® USConnectMe offers rewards, promotions, and cashback at both our markets and our vending machines What's more, USConnect donates 1.5% of every dollar spent through our convenient self-pay station to a charity of your choice.
At Kwik Vending, we are a Salt Lake City small business serving other local businesses. It is our passion to bring fresh lunch and snack options to provide better options for those on the go. If you cater to waiting customers or an employee breakroom that needs little something extra, consider Kwik Vending micro-market options. Contact us to partner with us today!