The Core Values of Kwik Vending
You've worked hard to establish a successful business, and you know that your ongoing success is directly derived from satisfied customers and employees. Kwik Vending is here to help your customers and team stay full and healthy with snacks and beverages.
Whether you're interested in traditional vending options, or you'd like to take it up a notch with small meal options, we believe Kwik Vending is your number one provider in Salt Lake City. Continue reading to learn about our core values and why our company is second to none.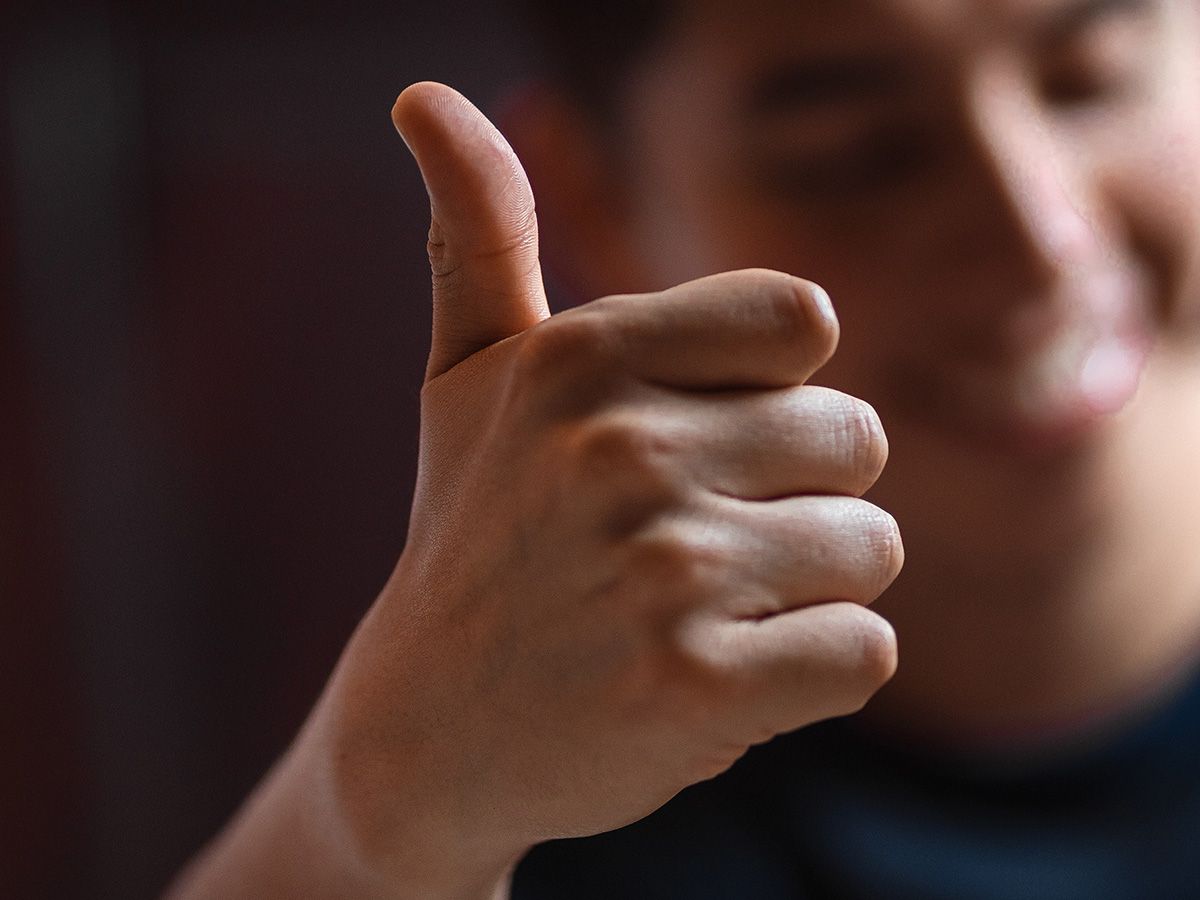 High-Quality
Our high-quality products are cultivated by our attentive and dedicated managers who understand the necessity of superior customer service for the organization's success. Not only our own, but yours as well! This is why we pride ourselves on only providing our clients with high-quality products. We can expand your break room with delicious coffee varieties and healthy snacks such as salads or fruit cups. All of our food is prepared by our local chefs and delivered fresh!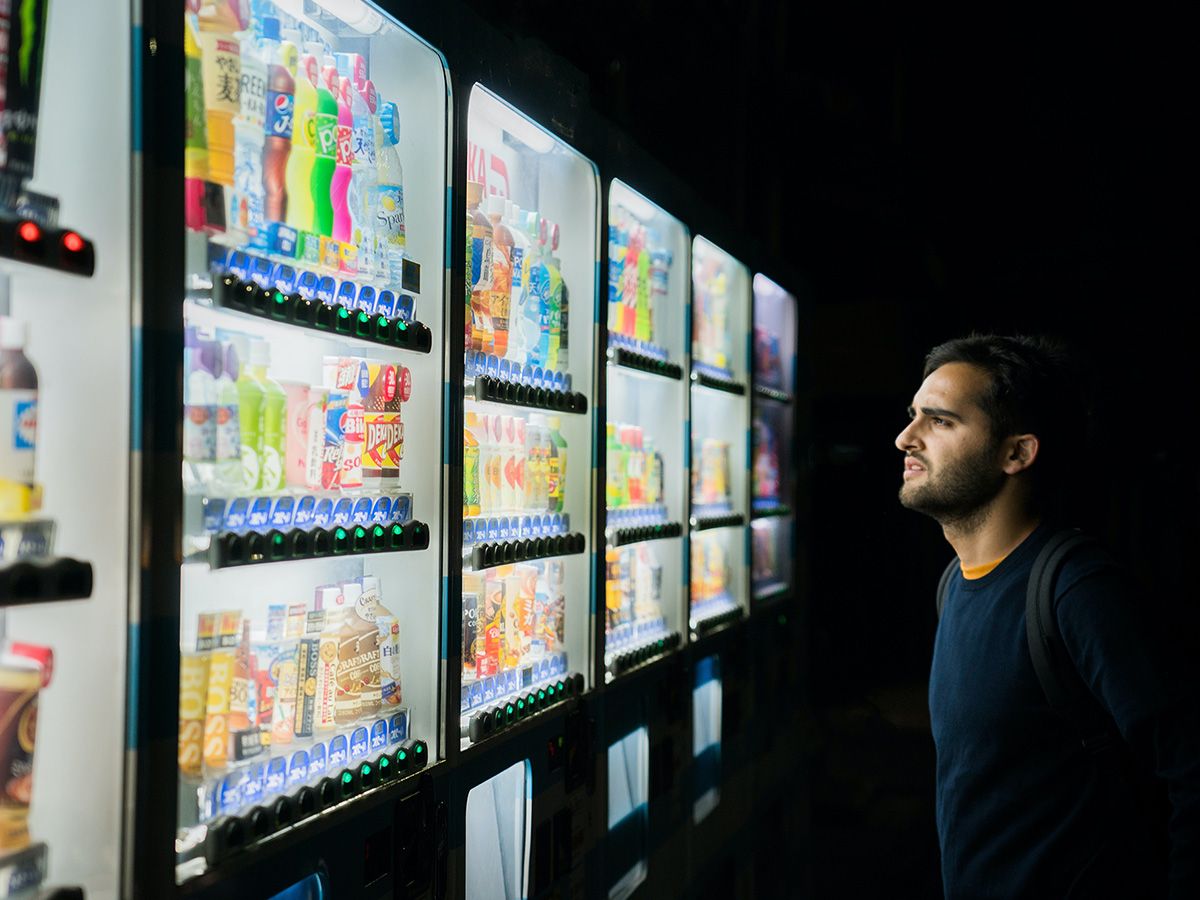 Hard Work
Working hard is the core of all successful brands. Establishing a profitable brand and business depends on the concentrated input of intelligent, dedicated individuals who are willing to travel the extra mile. We go the distance at Kwik Vending to ensure your meets are met in the hopes of granting you, your employees, and customers with the utmost satisfaction.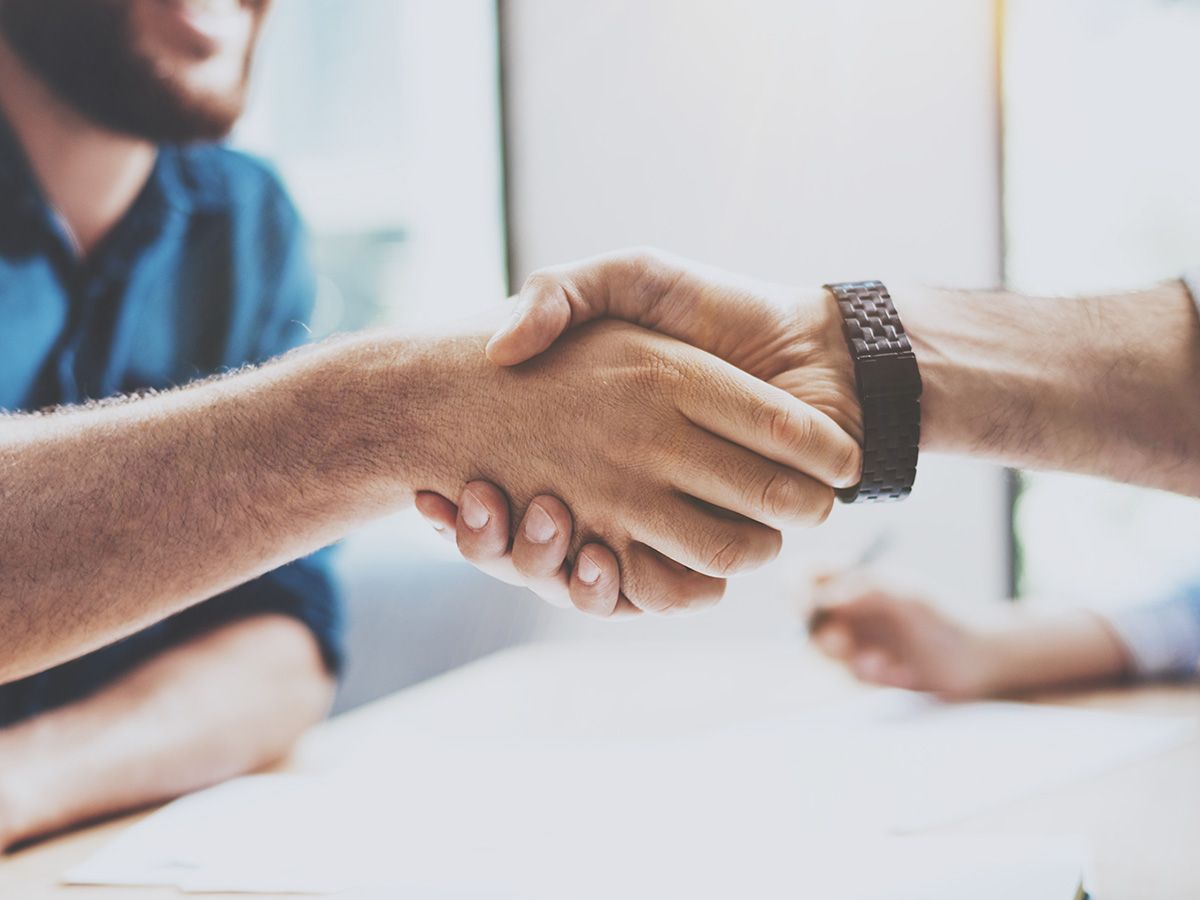 Integrity
The reputation of Kwik Vending is integral to us. Every member of our team adheres to strong ethical and moral standards. Honesty and integrity are held in high regards at our organization, as we strive to exhibit such characteristics in our day-to-day work and the relationships we create with our clients.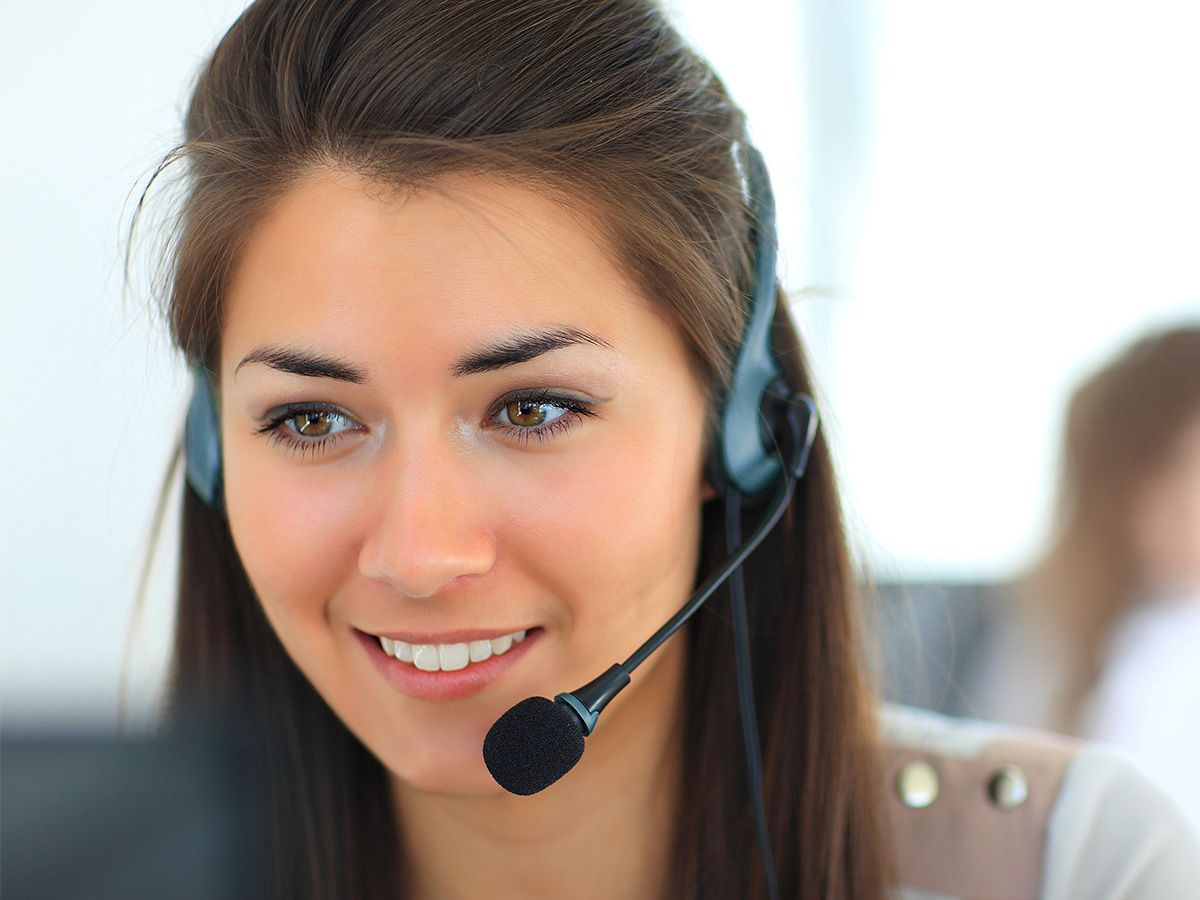 Customer Service
The expectation of our customers is that our business is accountable for all our promises. Providing you with excellent customer service is what keeps us going. We want you to be highly satisfied with our products and services, but we also want to make sure that any possible issues will be addressed and handled appropriately without any further inconvenience to you. Simply put, we are here to serve you, and it's our absolute pleasure to do so!