Guide to Creating the Perfect Well-Balanced Meal at Work
Kwik Vending
If you're like most people, you probably spend a good portion of your day at work. And, you probably also know that eating a healthy, well-balanced meal is important for your overall health and well-being. But with a busy work schedule, it can be difficult to find the time to prepare a healthy meal.
That's Where Kwik Vending's micro market services can play a big role. Our freshly prepared and nutritious food offerings at our micro markets can help ensure you have a great well-balanced meal at work. We've put together this guide to help you create the perfect well-balanced meal at work. With a little planning and preparation, you can enjoy a healthy, delicious, and nutritious meal that will help you stay energized and focused throughout the day. Contact us today!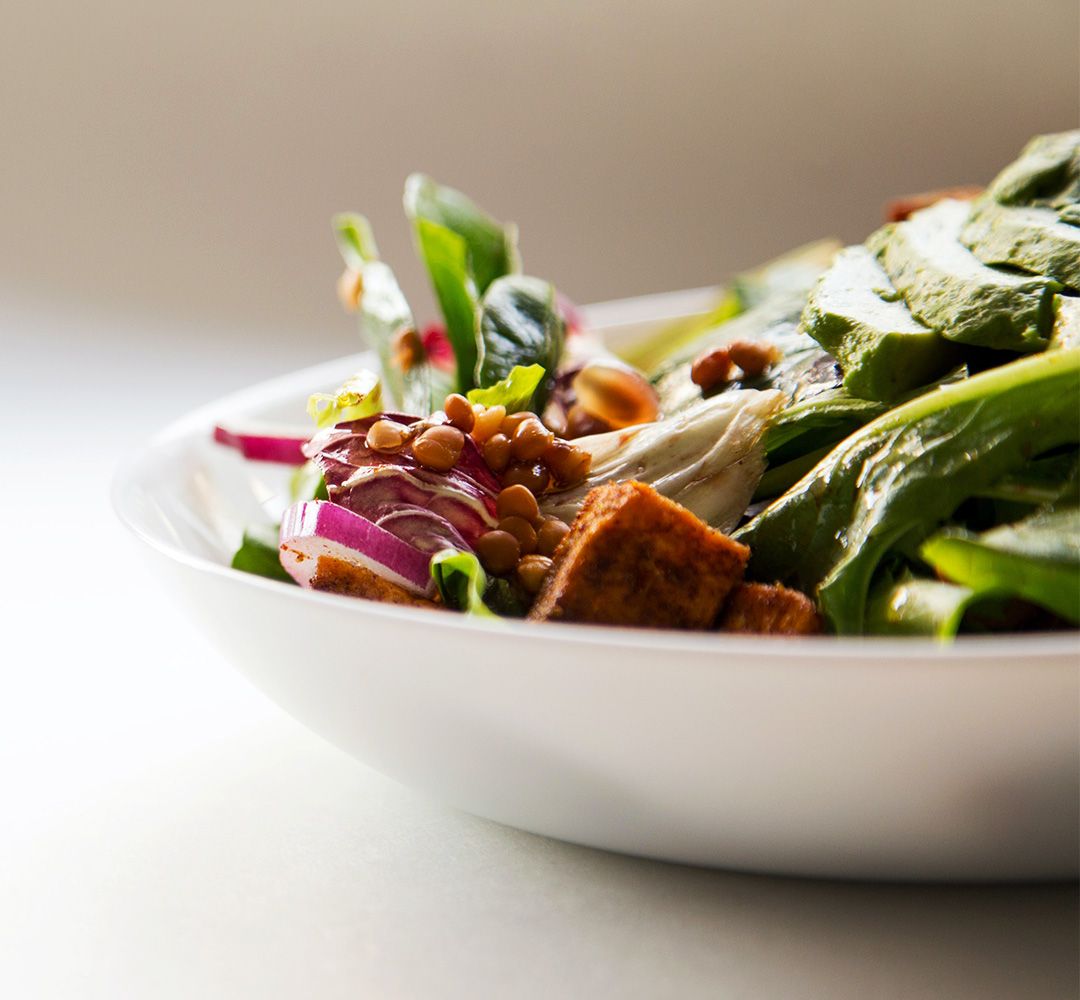 Choose Healthy Foods
The first step is to choose the right foods. When it comes to creating a well-balanced meal, you'll want to make sure that you're including a variety of food groups. This means including foods from the following food groups:
Fruits and vegetables: Aim for at least half of your plate to be filled with fruits and vegetables. These foods are packed with vitamins, minerals, and fiber that are essential for good health.

Whole grains: Choose whole-grain breads, cereals, pastas, and rice. These foods are a good source of complex carbohydrates, which your body needs for energy.

Protein: Include lean sources of protein, such as chicken, fish, tofu, legumes, and eggs. Protein is essential for building and repairing tissues, and it can also help you feel fuller longer.

Dairy: Choose low-fat or fat-free dairy products, such as milk, yogurt, and cheese. Dairy foods are a good source of calcium and other essential nutrients.

Healthy fats: Include healthy fats, such as olive oil, nuts, and avocados. These foods can help you absorb vitamins and minerals, and they also provide essential fatty acids that your body needs.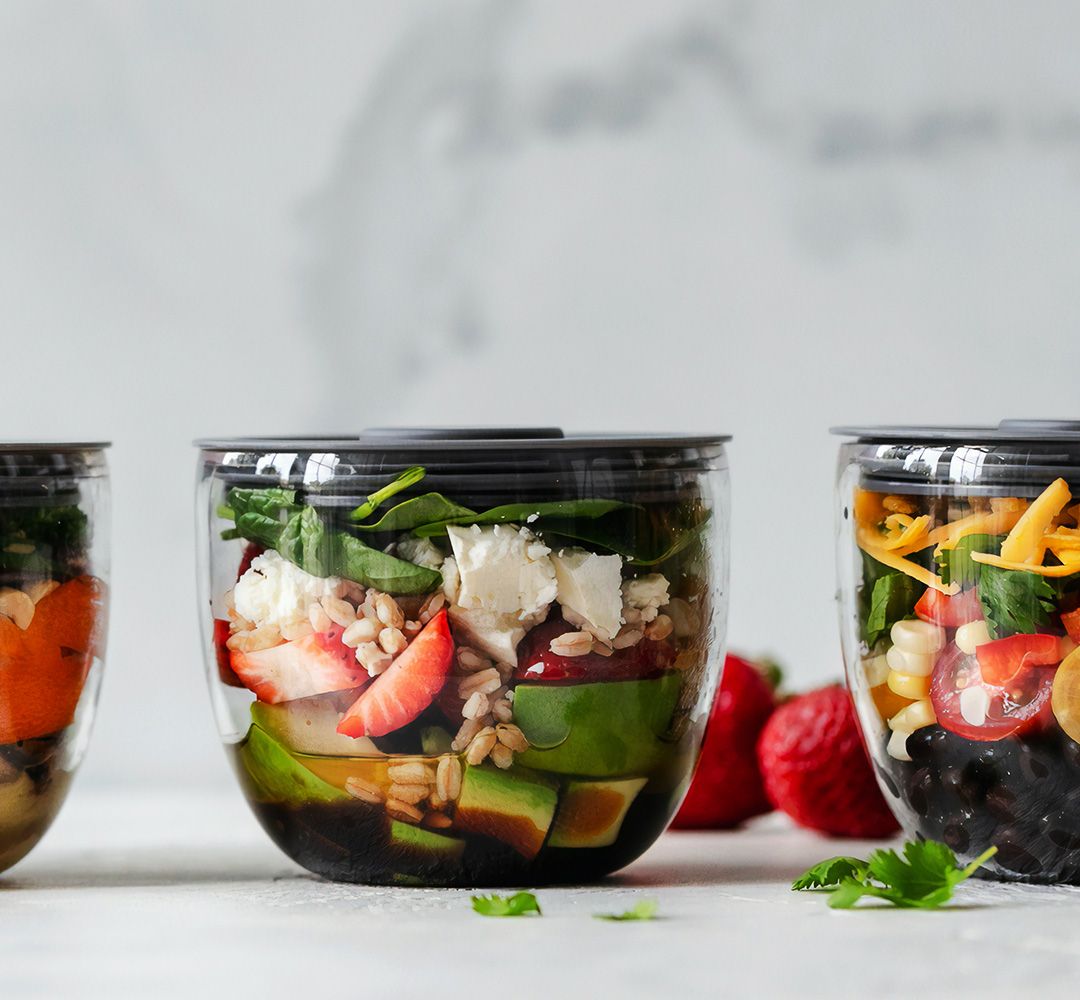 Create a Meal Plan
The second step is to create a plan. Once you've decided what foods you want to include in your meal, it's time to create a plan. This means deciding what you're going to eat for each meal and snack, and then make sure you have the ingredients on hand. If you're short on time, you can also make meals in advance and then store them in the fridge or freezer for quick and easy access.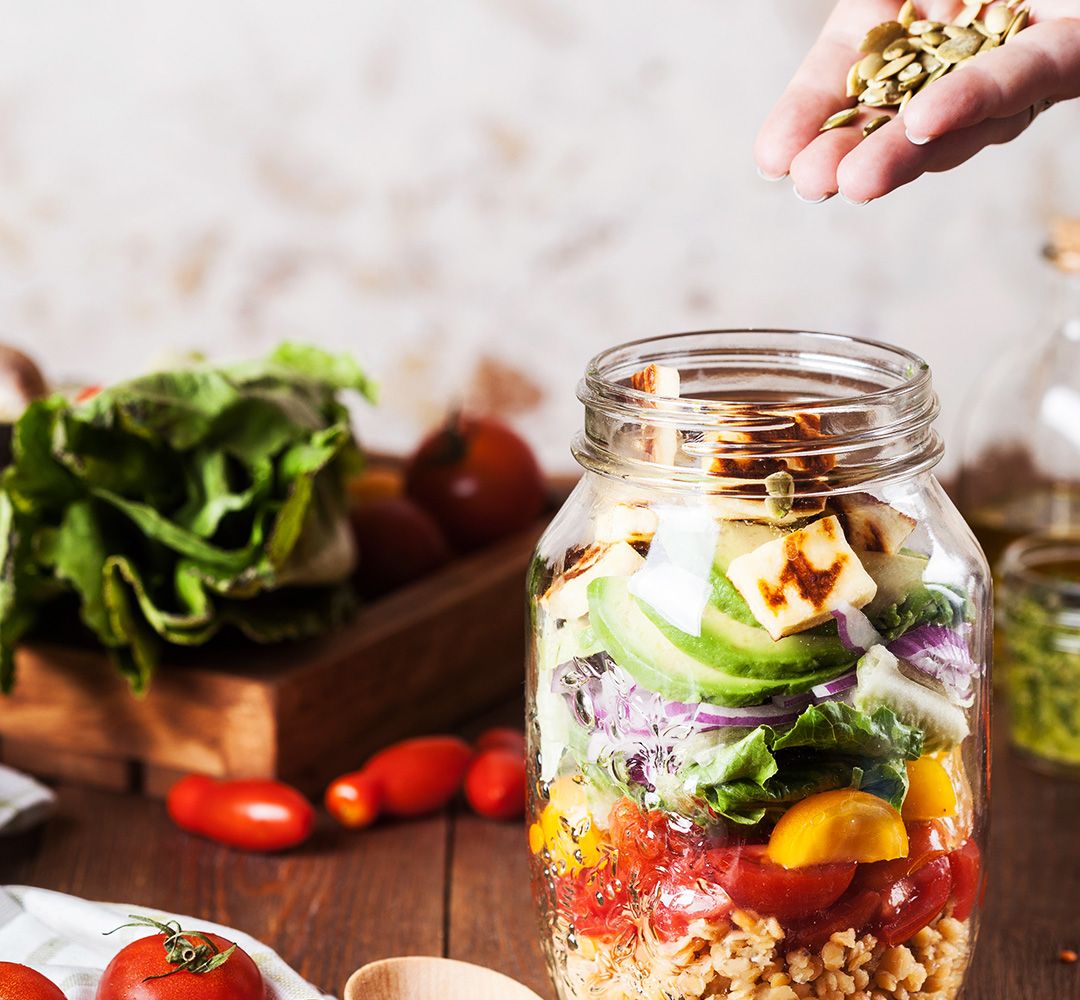 Prepare Your Food in Advance
The third step is to cook and eat. Once you have your ingredients and your plan, it's time to cook your meal. If you're short on time, you can always take advantage of quick and easy cooking methods, such as microwaving or stir-frying. And if you're looking for some inspiration, there are plenty of healthy recipes available online or in cookbooks.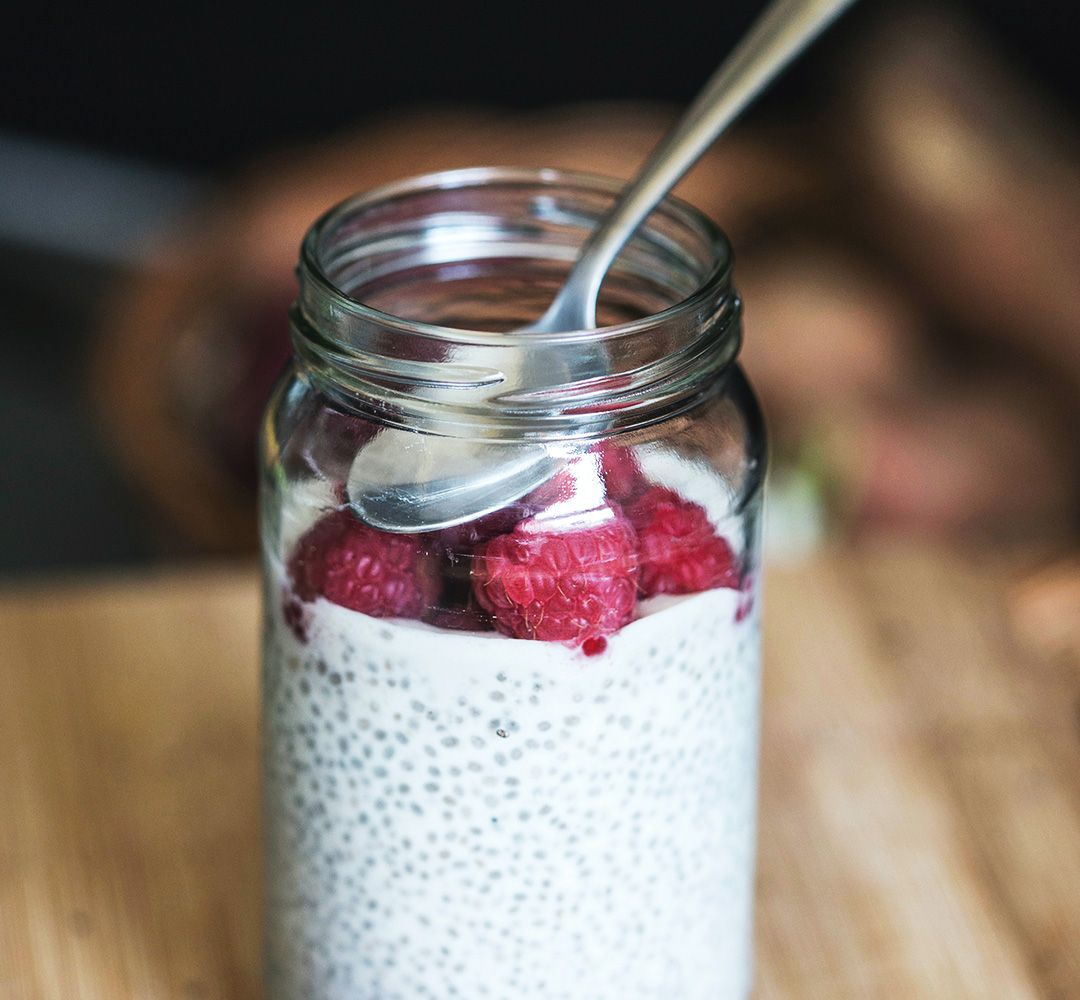 Make It Easy
You are more likely to have and to eat a well-balanced and nutritious meal when it is easy to do. This means choosing foods that are easy to cook or that require little-to-no preparation, such as apples. If your company has invested in a micro market from Kwik Vending, then your meals are already pre-made in the perfect proportions and balances that are super convenient. Check us out today!
PARTNER WITH KWIK VENDING TODAY
When it comes to ensuring your employees have the wholesome food they need in order to focus on their jobs and feel good, then Kwik Vending is your choice. Our Salt Lake City-based company offers the best micro market services, as well as vending machines, coffee services, and catering, to meet your needs. Let our team help make eating healthy easy for your employees. Get a free quote today!