Coffee Anyone? Why Your Business Should Be Offering Your Employees Coffee
Kwik Vending
Most Americans drink coffee, if you judge by the number of coffee shops you drive by on a daily basis to and from work. In fact, the U.S. drinks the most amount of coffee in the world, with around 150 Americans calling themselves coffee drinkers. Kwik Vending offers coffee services to Utah businesses for their employees. Learn why your business should be offering your employees coffee, and order custom coffee today!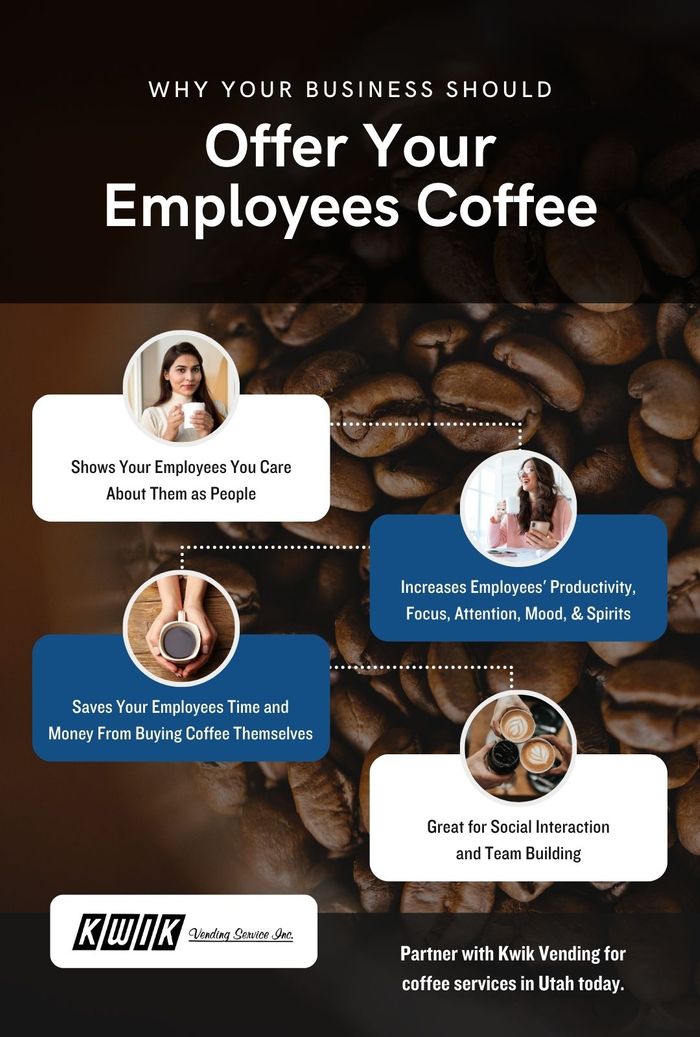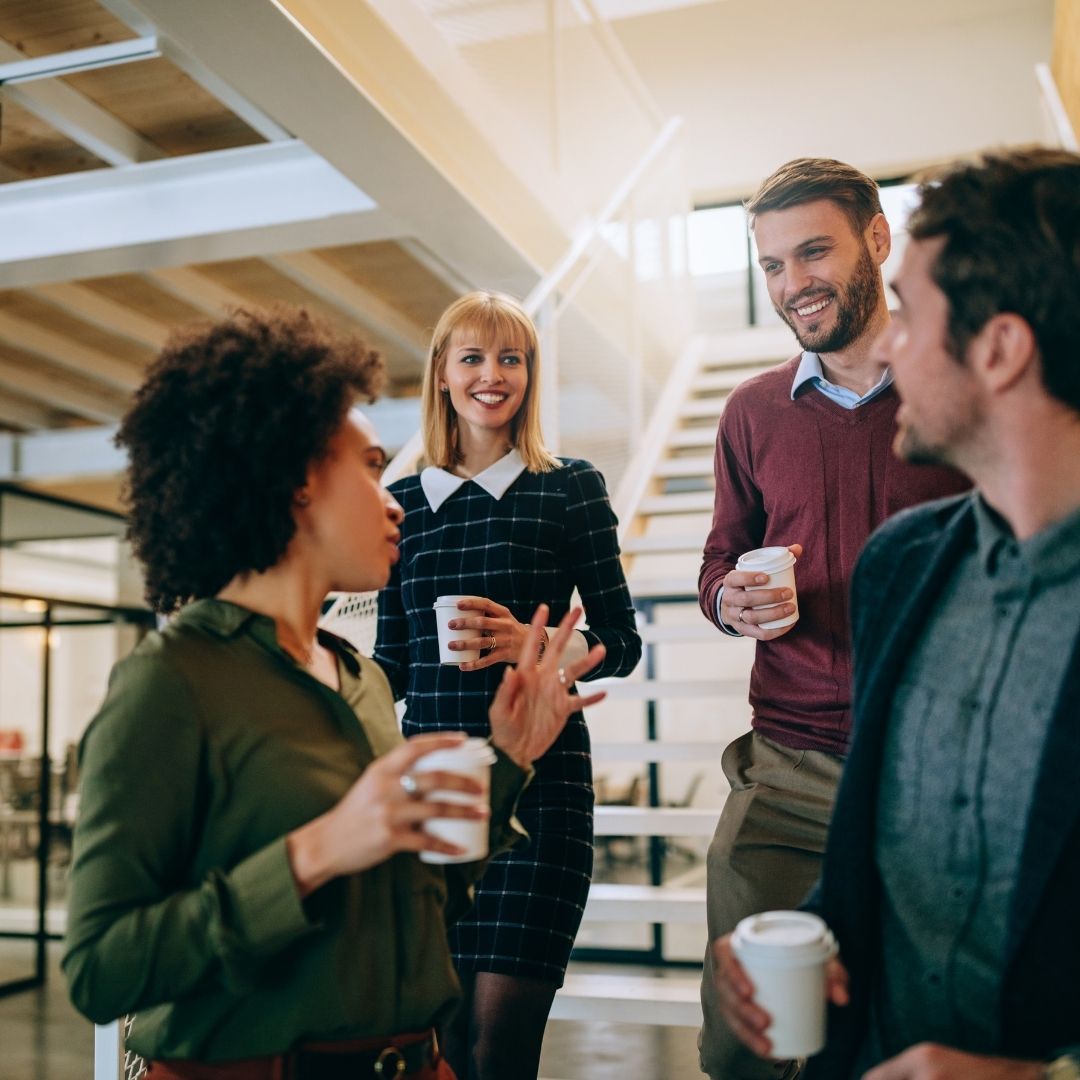 Shows Your Employees You Care
By providing your employees with a common need and something they like, such as coffee every morning, you are showing your employees that you care about them as more than a body to fill a chair and do their jobs.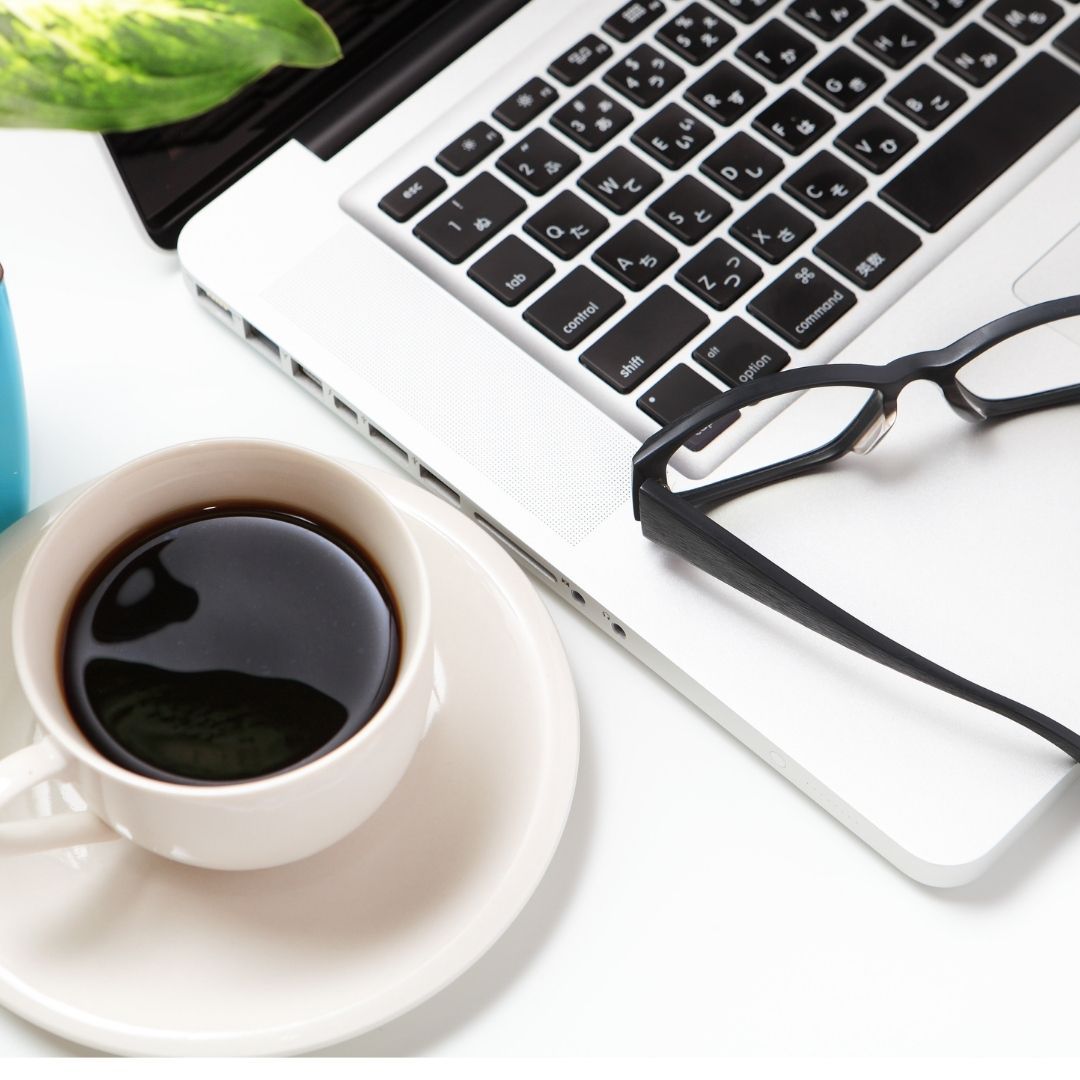 Increases Productivity
Coffee has been shown to increase cognitive performance, memory, focus, and attention. Coffee offers numerous health benefits, too, such as helping to reduce inflammation and stimulates the production of dopamine, a feel-good chemical, inside the body.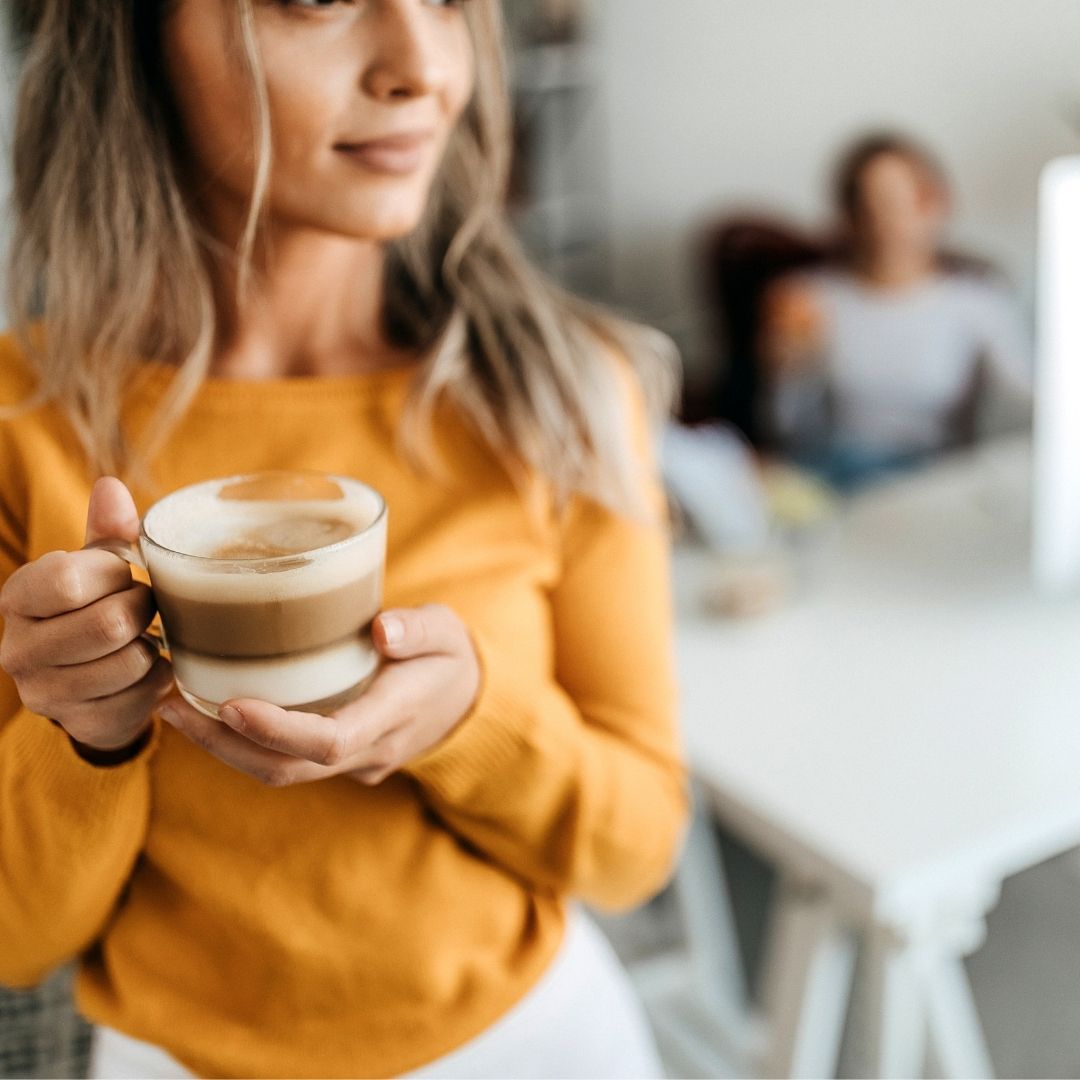 Saves Your Employees Time (And Money!)
By providing coffee to your employees, you'll be saving them time in the morning from having to stop to grab coffee (and the expense of this coffee stop). Plus, you'll eliminate the time that it takes for a mid-morning coffee run, too.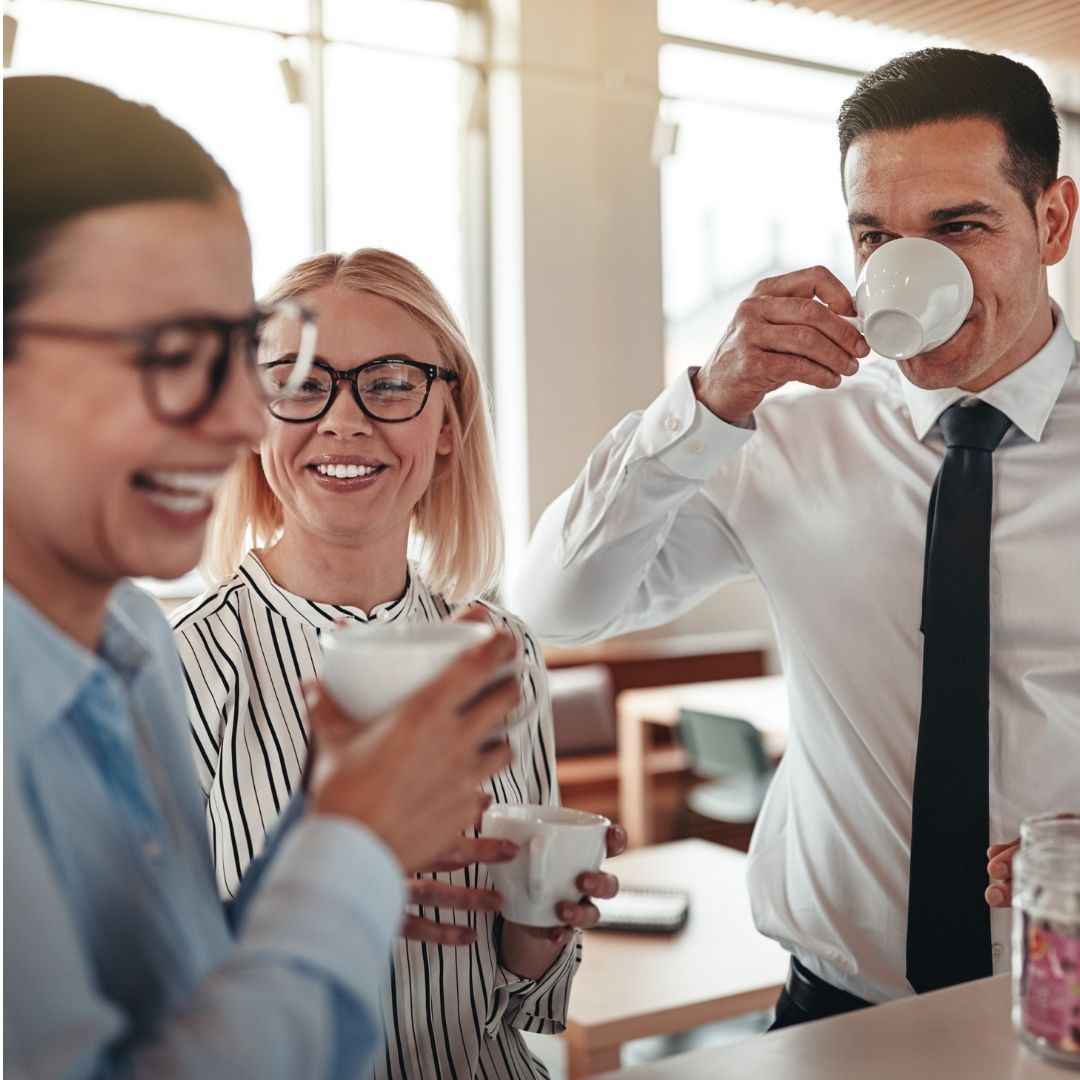 Great for Social Interaction & Team Building
A coffee station is a natural gathering spot for employees to take a break and spend a few minutes catching up with each other. Coffee breaks are great for encouraging your employees to get to know one another and for team building, too.
PARTNER WITH KWIK VENDING TODAY
Kwik Vending is your preferred coffee vendor of choice in the greater Salt Lake City area. We offer custom coffee services from our partner Route 66 Coffee. Get a free quote today!