A Look at Kwik Vending's Reward Program
Kwik Vending
Everyone loves to be rewarded for the work that they do. Similarly, loyal patrons of businesses love to be rewarded, too. Kwik Vending offers micro markets and vending services throughout Utah. Below, we'll take a look at our reward program. Contact us today!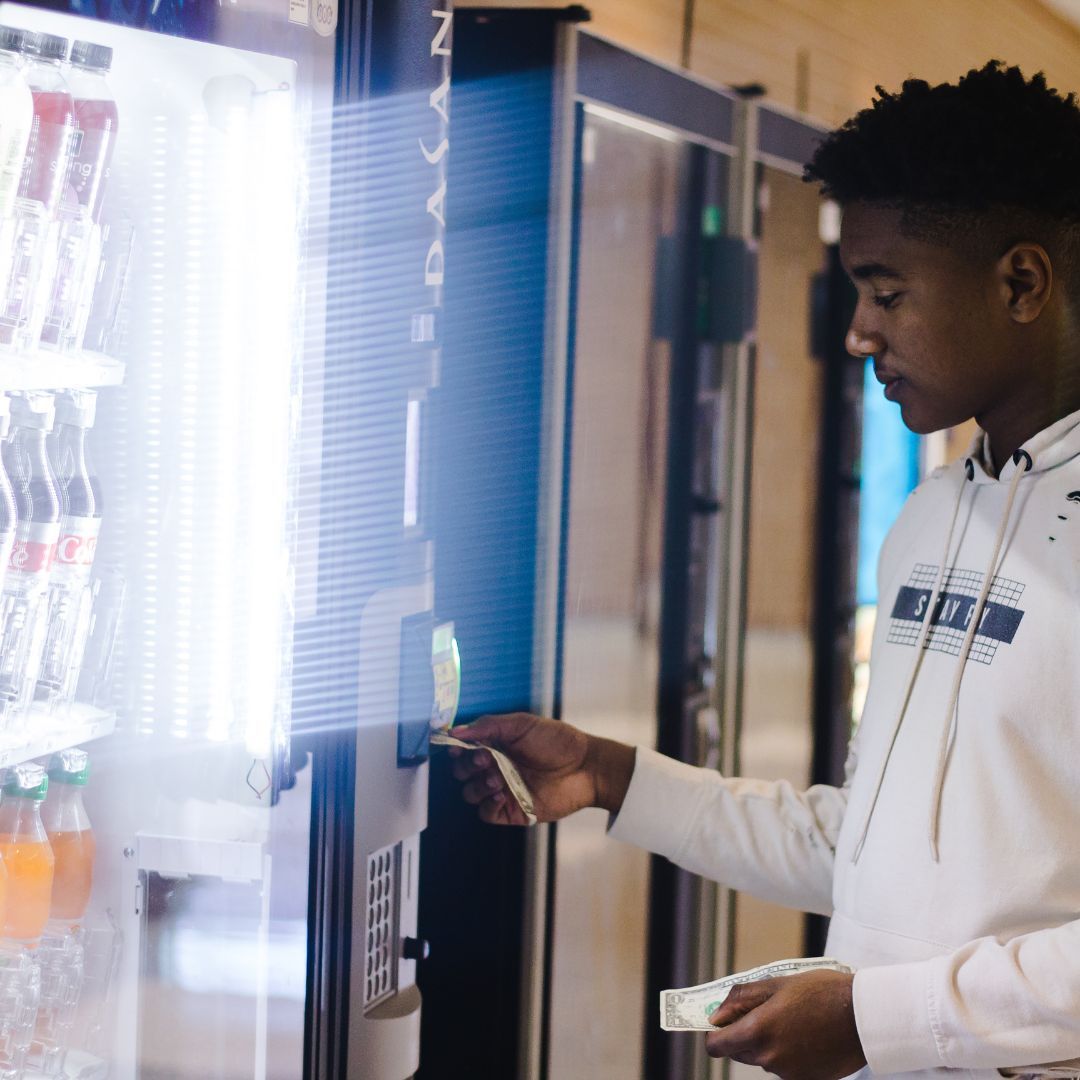 Monthly Promotions
Kwik Vending offers different promotions every month. This ensures that no matter what you purchase at our micro markets in Utah, you are sure to have one month that will offer you rewards for your loyal patronage.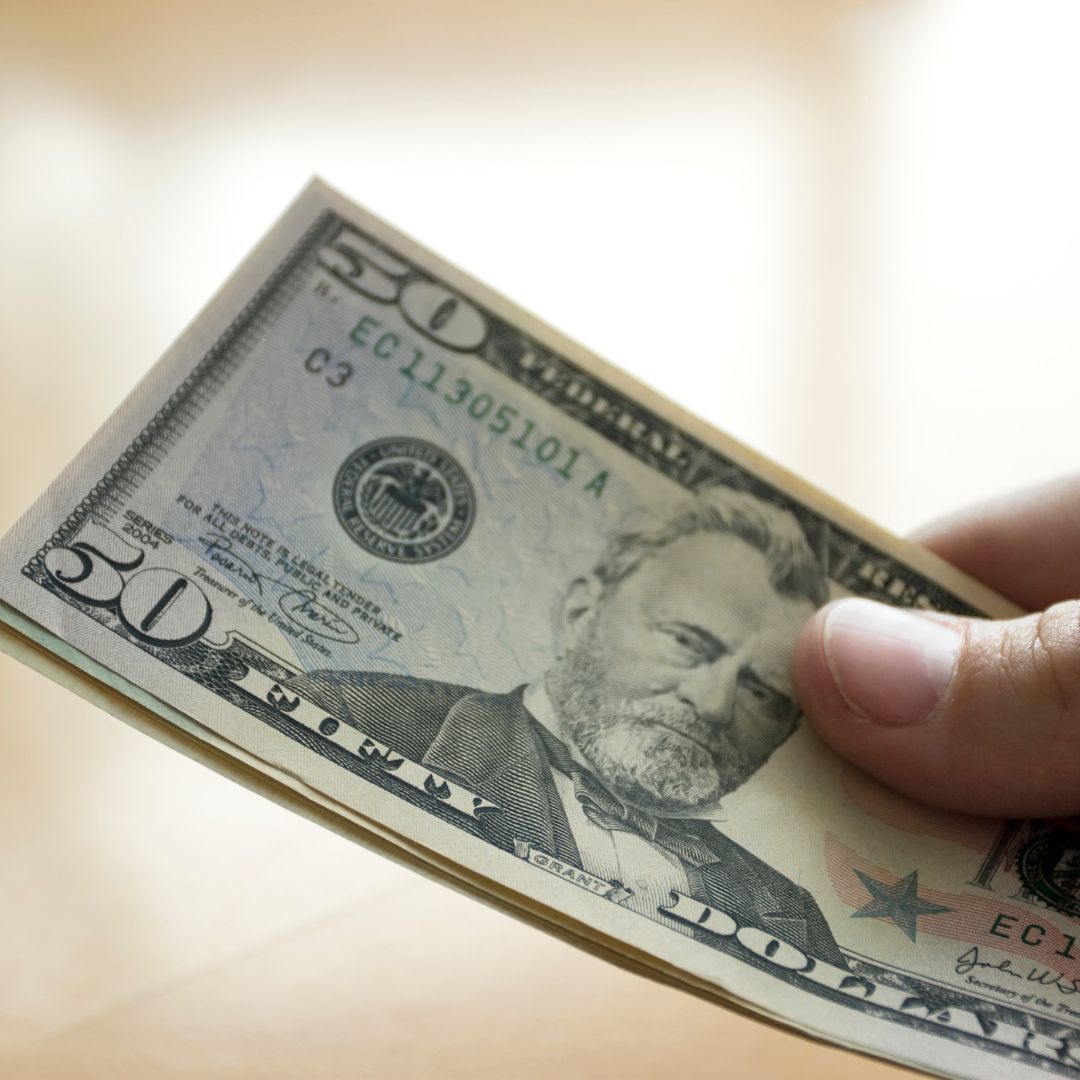 Cash Back Rewards
We offer cash back rewards for our members. Cash back rewards are earned for every dollar that you spend at a Kwik Vending micro market. These points can be redeemed for cash online, so you can continue to purchase your favorite items from us.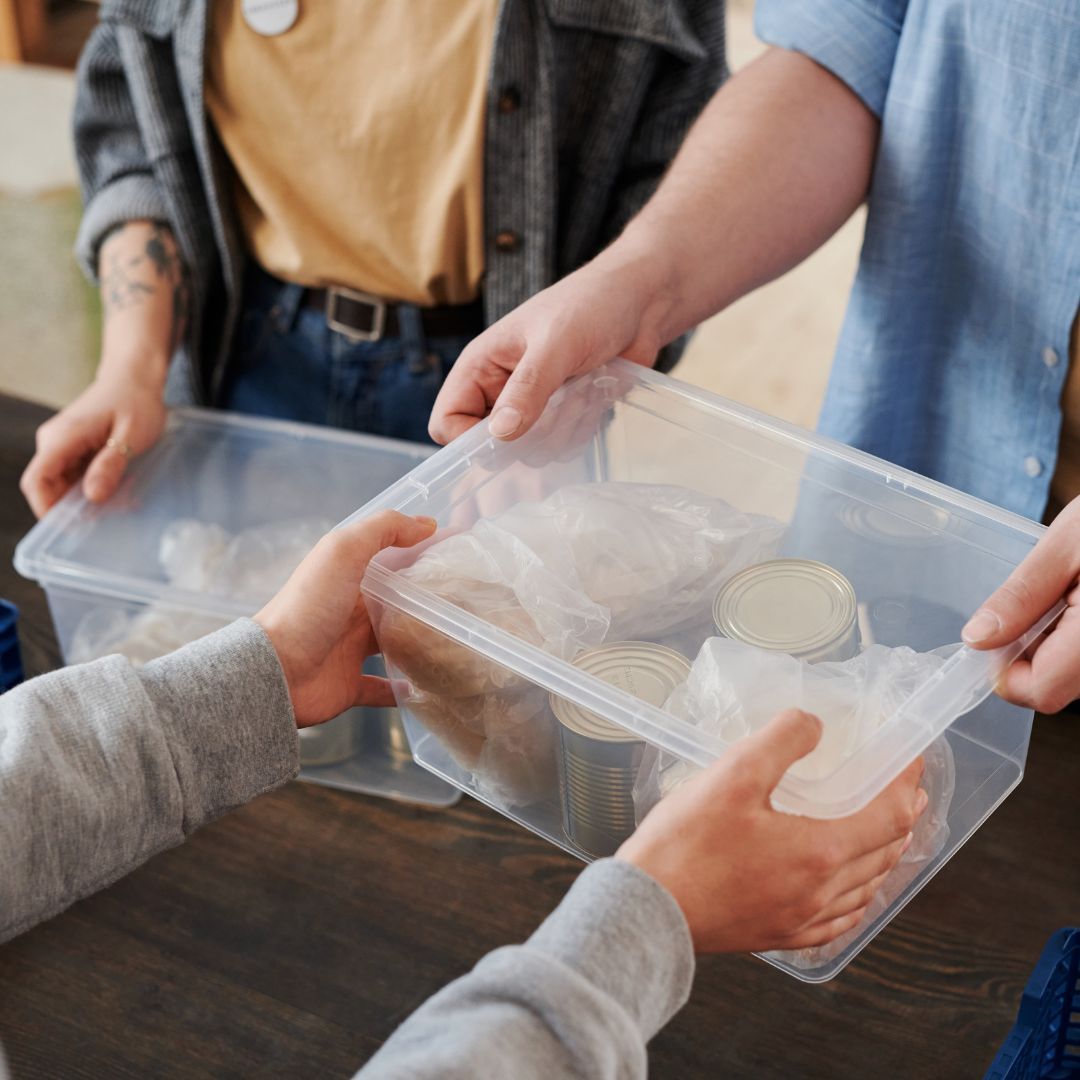 Giving Back
Our passion is our local Utah communities, which is why we donate a portion of every dollar you spend at a Kwik Vending micro market to a charity of your choice. These dollars can add up quickly, making a real difference in our community.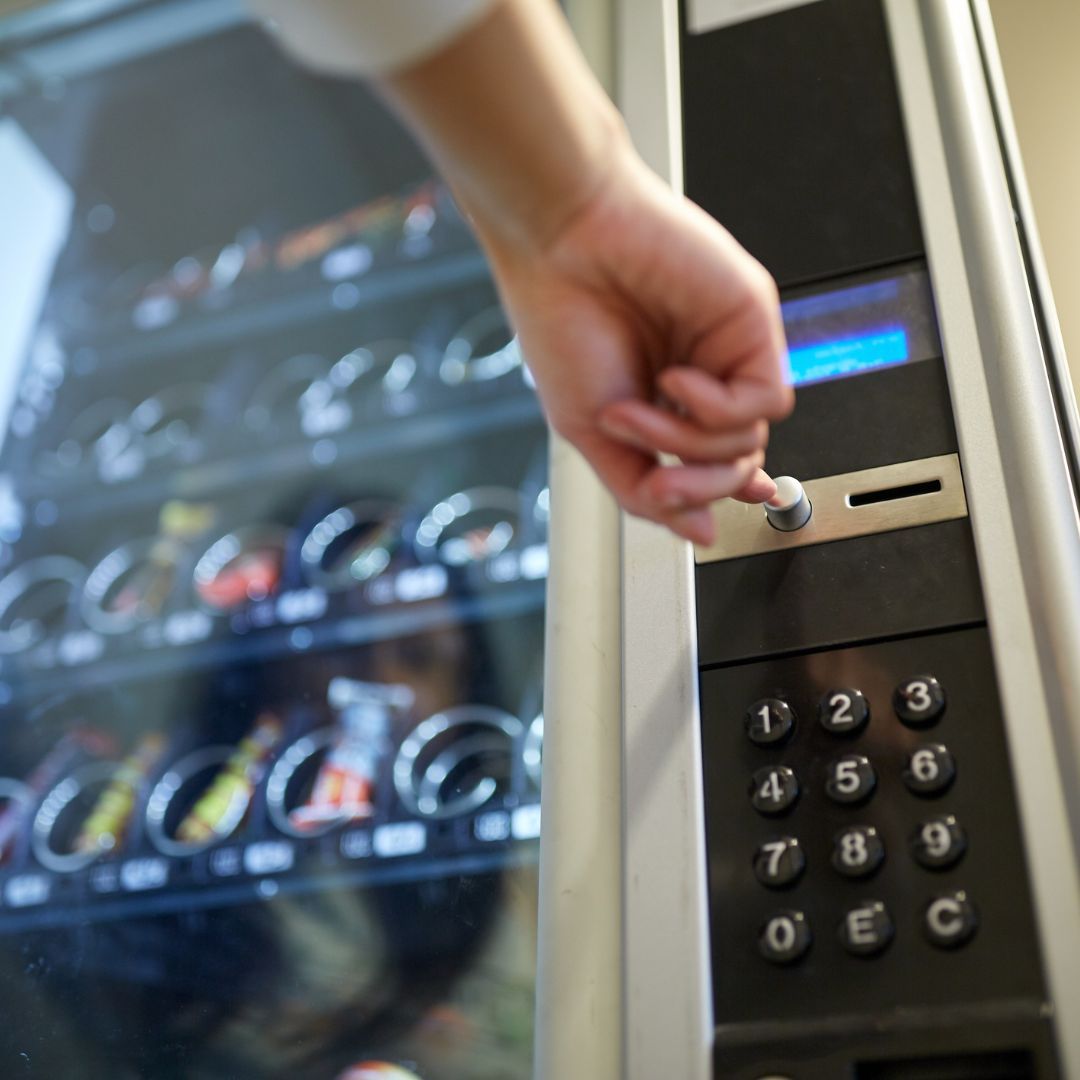 Intrinsic Rewards
Our vending machines and micro markets only carry the freshest foods with high-quality ingredients that are wholesome and nutritious. You'll experience an intrinsic reward just knowing you are eating healthily. We partner with local farmers and merchants who are passionate about their homegrown products. Our in-house dietician ensures the perfect balance of macro ingredients for your health and well-being.
PARTNER WITH KWIK VENDING TODAY
If you are a Utah business interested in having one of our micro markets or vending machines installed at your office space, give us a call for a free quote. In addition, we offer coffee services and catering, helping you take care of your employees throughout their entire day. Call to get started today!