4 Benefits of Kwik Vending Micro-Markets for Your Business
Give your employees the gift of healthy, delicious food.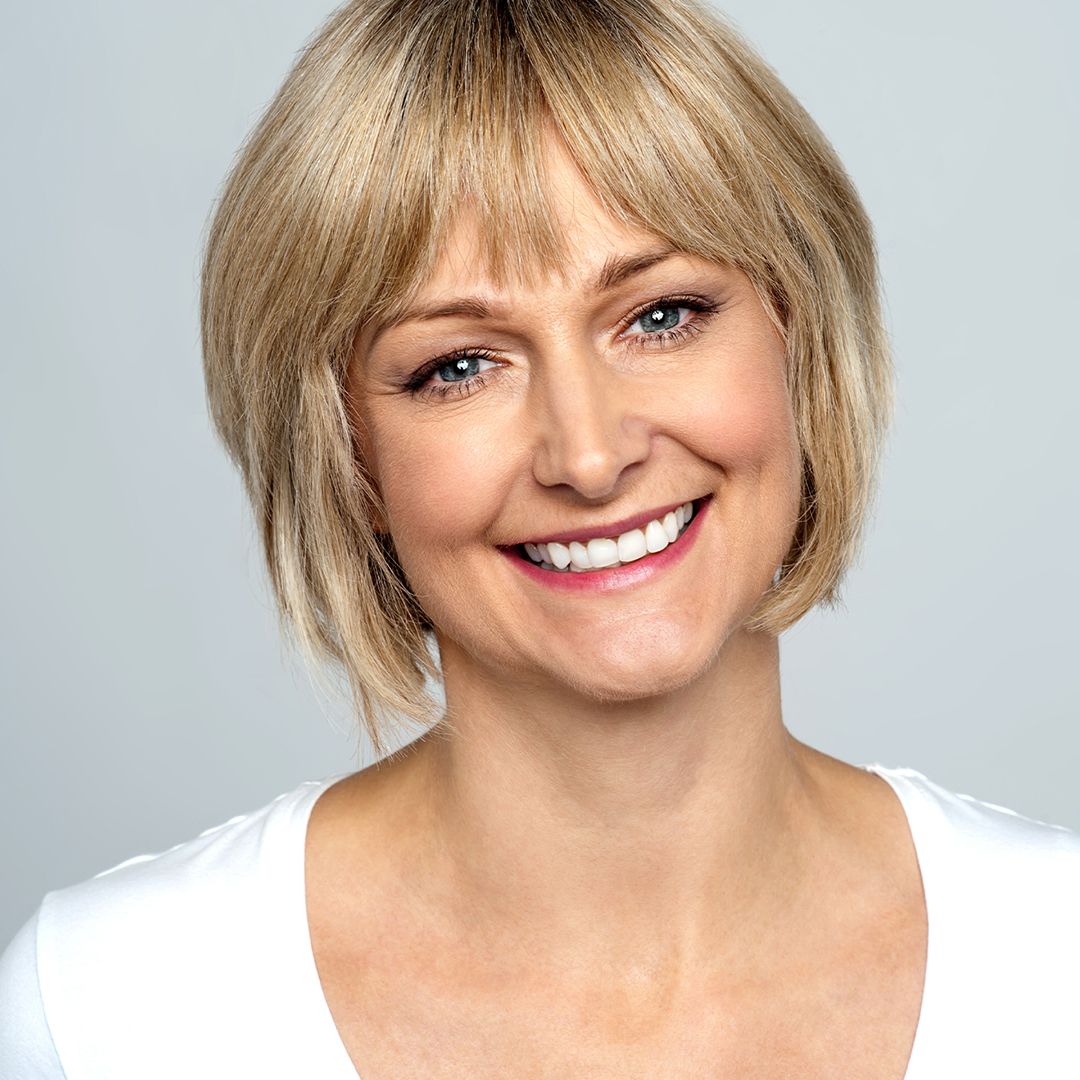 Earn Kwik Rewards.
Kwik Vending is partnered with USConnect, meaning that your customers or employees can earn rewards points with their purchases. These rewards points are redeemable, and we hope that this feature encourages people to actively make healthier dietary choices. USConnect also donates 1.5% of every dollar that's spent on a Kwik Vending machine to a charity that you support. This is a great way to support your local community.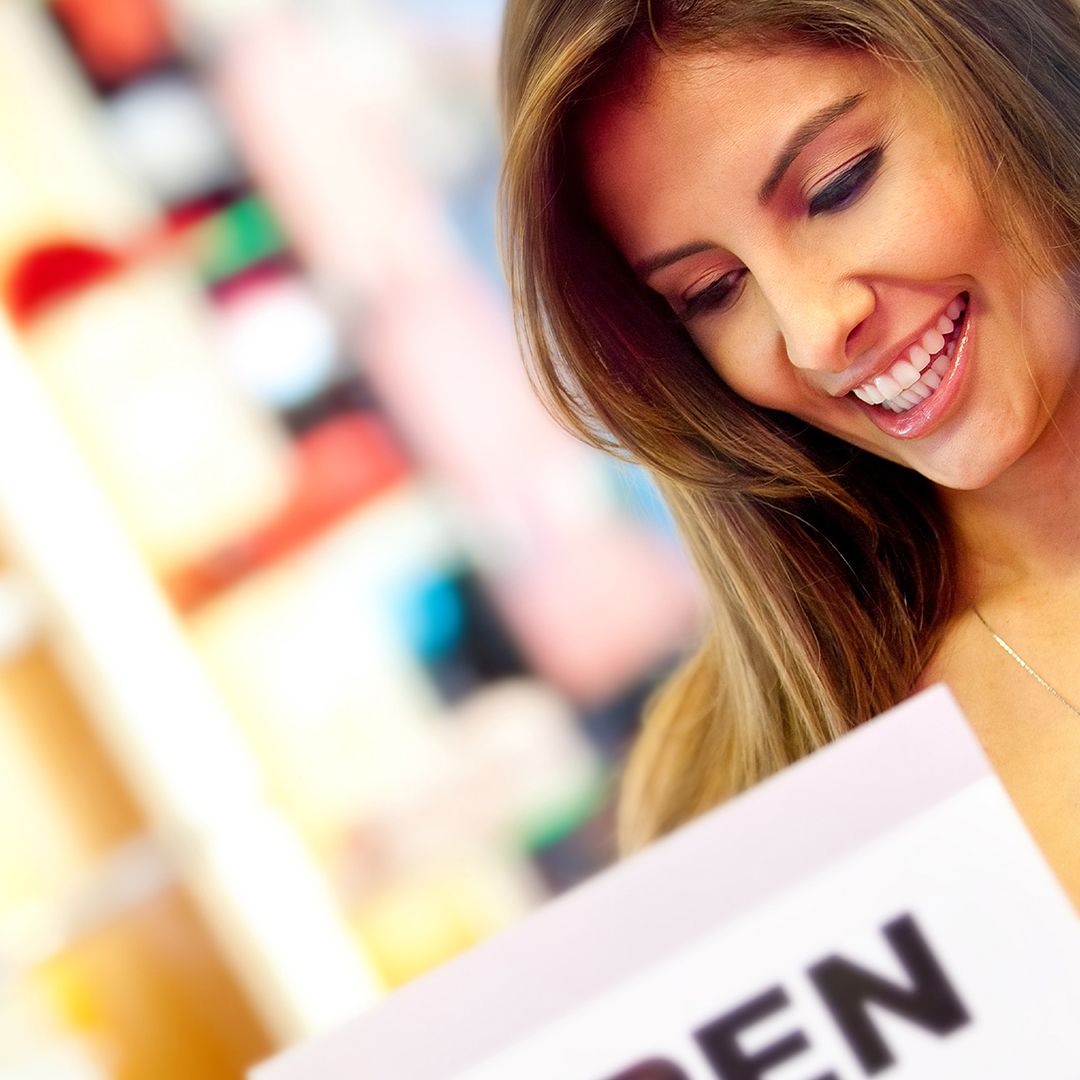 Exceptional Customer Experience.
Ease the stresses of working by leaning on Kwik Vending's dedication to quality customer service. We ensure that everyone who partners with Kwik Vending experiences the same level of expertise, ultimately guiding them to return to us every time. Our transparency sets us apart; however, we don't need to tell you that because you'll see it within your first interactions with us. Each of our food and beverage products are made fresh, and you'll consistently have the best goods on hand for your customers or employees.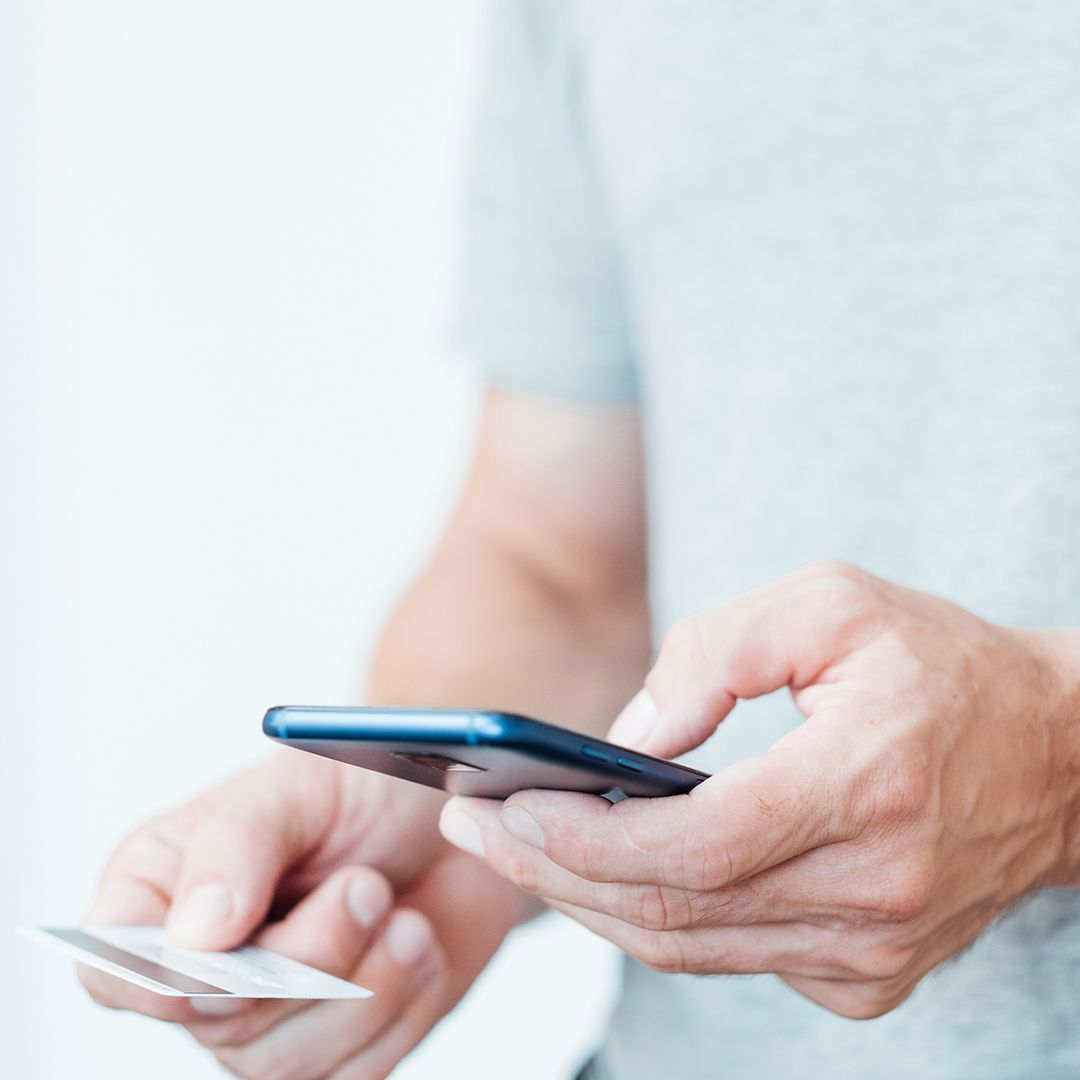 Flexible Payment Options.
These days, everyone has their own preferred way to pay. Previously, vending machines felt rather limited within the scope of payment options that they offered. People would have to scramble for change or go through tedious conversions to get a snack. Kwik Vending's partnership with USConnect eliminates this issue, making it easy for customers and employees to get their food and drinks. Your employees will love these options, as it makes it convenient to have fresh food, too!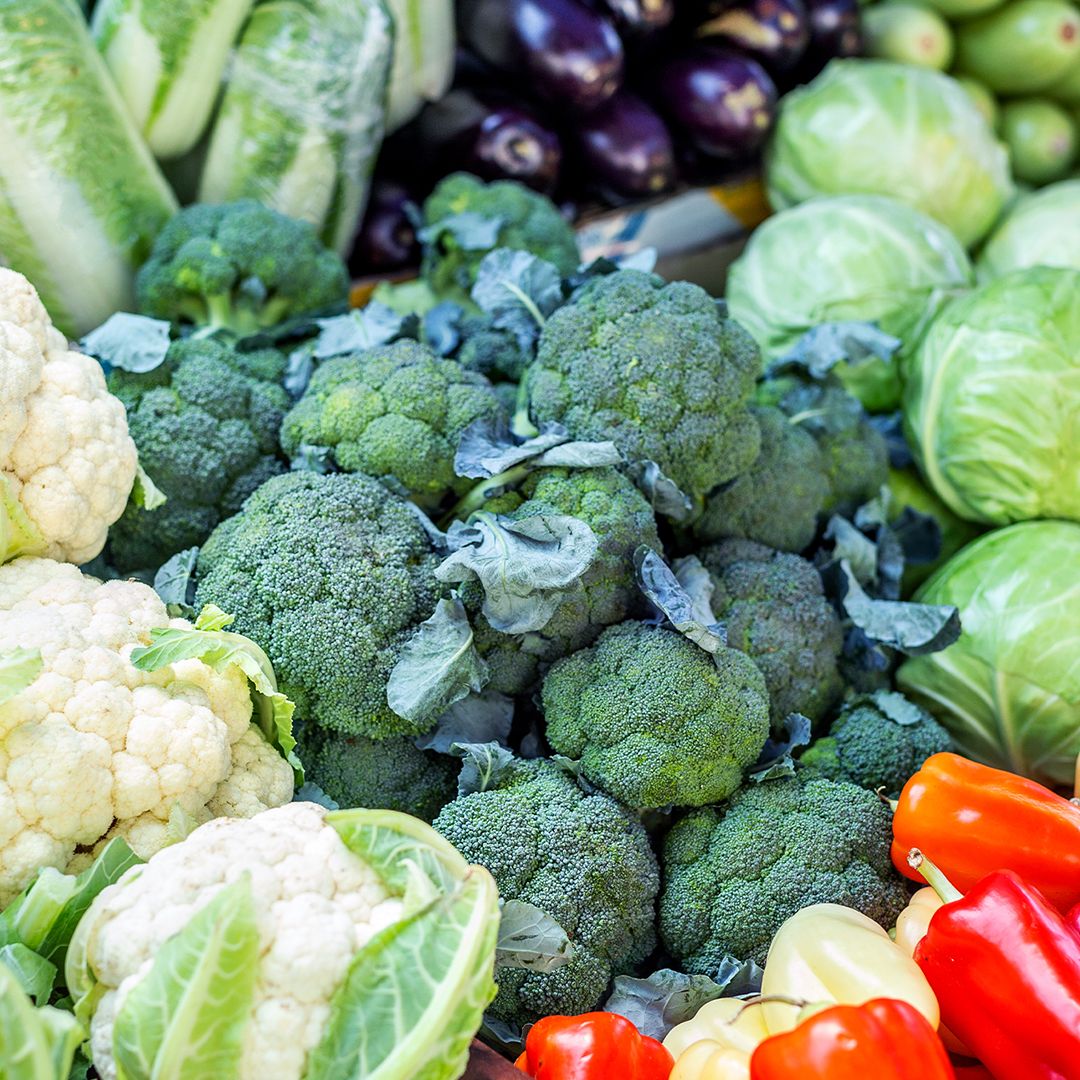 Consistently Fresh Products
At Kwik Vending, we believe in providing healthy dining options for people who are on the go. You shouldn't need to sacrifice your health in order to accomplish your daily tasks. Plus, studies show that by providing your employees with great food they will be more productive and take care of your customers better, too. Therefore, each of our products are completely fresh, made daily by our expert, local chefs. Fans of Kwik Vending love our coffees, salads, and fresh fruit.
Kwik Vending;s micro-markets offer many benefits for your business's employees, and these only scratch the surface. We are committed to improving ourselves with every passing day. While our goal is to always be reliable, friendly, and honest, we also hope to innovate our practices to deliver the best of the best to our clients. If you need vending services for micro markets, contact Kwik Vending today!